Explore your North American annuity options
North American annuities can help protect your financial future.
We understand that anything may happen. A North American annuity can provide a versatile plan for the unpredictable future.
We offer flexible annuity products:
FIA
---
What is a fixed index annuity (FIA)?
An FIA is a product that earns interest based on changes in a market index. North American's most popular type of annuity.
MYGA
---
What is a multi-year guarantee annuity (MYGA)?
A MYGA guarantees an interest rate for the time period selected when you open your contract.
SPIA
---
What is a single premium immediate annuity (SPIA)?
A SPIA can provide guaranteed income for life or over a set period of time.
Set a primary goal.
No matter where you're at on your financial journey, it's important to pinpoint your primary goal. Are you looking for growth potential while working toward retirement? Are you ready for a retirement income stream, or legacy protection?
To learn more about the potential benefits an annuity could provide, contact your financial professional, or choose a goal below.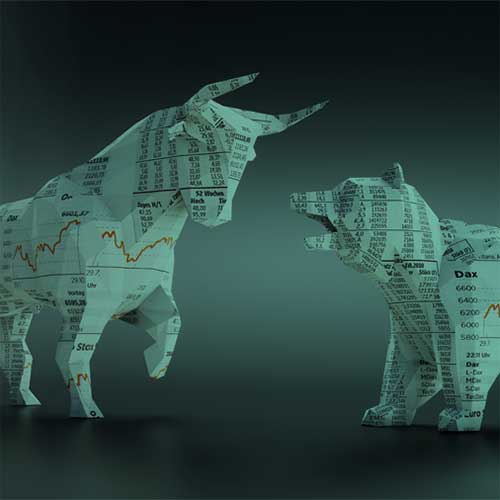 Fixed index annuities were made for times like these.
Finding the right mix of growth potential and protection for your retirement assets can be a challenging balancing act. We get that. That's why North American offers fixed index annuities (FIAs) designed to do just that.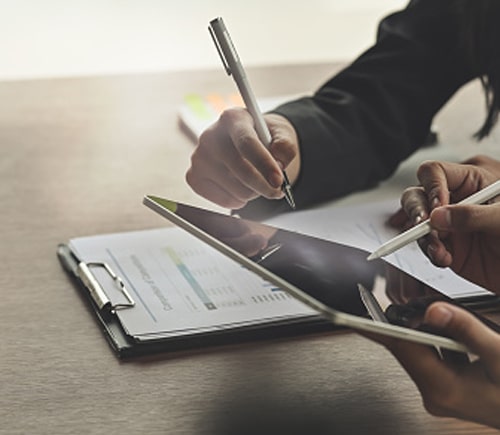 Where do you fall on the risk spectrum?
No matter how you feel about financial risk, a financial professional can help you ensure you're on the right track to meet your retirement goals – striking the right balance between growth potential and protection. Use the calculator below to determine your current risk balance.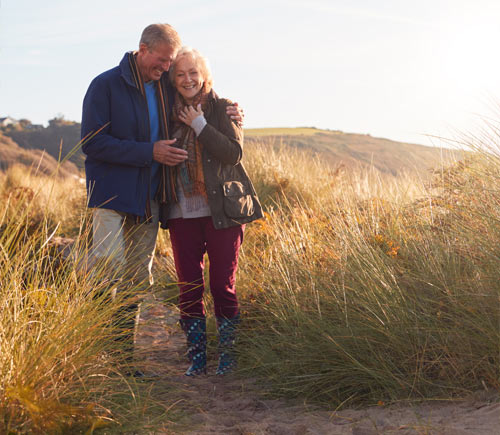 Can an annuity from North American help meet my needs?
Explore the truth about annuities alongside six common myths.
We are focused on you.
Connect with your financial professional to learn how an annuity from North American can help you meet your long-term goals.
Don't have a financial professional?
North American can help connect you with a financial professional today.
Find one today
The term financial professional is not intended to imply engagement in an advisory business in which compensation is not related to sales. Financial professionals that are insurance licensed will be paid a commission on the sale of an insurance product.
Fixed index annuities are not a direct investment in the stock market. They are long term insurance products with guarantees backed by the issuing company. They provide the potential for interest to be credited based in part on the performance of specific indices, without the risk of loss of premium due to market downturns or fluctuation. Although fixed index annuities guarantee no loss of premium due to market downturns, deductions from your accumulation value for additional optional benefit riders or strategy fees associated with allocations to enhanced crediting methods could exceed interest credited to the accumulation value, which would result in loss of premium. They may not be appropriate for all clients. Interest credits to a fixed index annuity will not mirror the actual performance of the relevant index.
While certain included features may have no explicit cost, a product with a built-in GLWB feature may offer lower credited interest rates, lower index cap rates, lower participation rates and/or greater index margins than products that don't have these built-in features.
Withdrawals taken prior to age 59 1/2 may be subject to IRS penalties.
Neither North American, nor any financial professionals acting on its behalf, should be viewed as providing legal, tax or investment advice. Please rely on your own qualified tax professional.
Premium bonus may vary by annuity product, premium band and surrender charge period selected and may be subject to a premium bonus recapture. Products that have premium bonuses may offer lower credited interest rates, lower index cap rates, lower participation rates and/or greater index margins than products that don't offer a premium bonus. Over time and under certain scenarios the amount of the premium bonus may be offset by the lower credited interest rates, lower index cap rates, lower Participation Rates and/or greater index margins.
986NW-3 REV 12-21