Your financial stability is our priority.
Achieving your financial goals starts by partnering with a North American agent that understands and values your priorities. You need a company that can provide specific solutions to help you feel confident about your financial goals. For over 100 years, we have helped people secure their future and protect their loved ones.
Plan today for the tomorrow you want.
North American offers some of the most in-demand life insurance and annuity solutions on the market today, which means no matter what your unique goals are—we can help. With all the changes and uncertainty around us, you need a life insurance company that will honor its commitments and be there for the long haul.
You can put your trust in North American. Unlike many insurance providers, we are uniquely positioned to provide long-term value because we are a privately held company. We aren't bound by short-term earnings pressure and stockholder demands. We make business decisions that support our commitment to our customers, distribution partners, employees, and communities.
Customers
1 million + customers served1
Distribution partners
70,000+ agents and agencies1
Employees
1,800+ employees1
Our communities
$3.6 million and 10,400+ hours given back to our communities in 20221
Source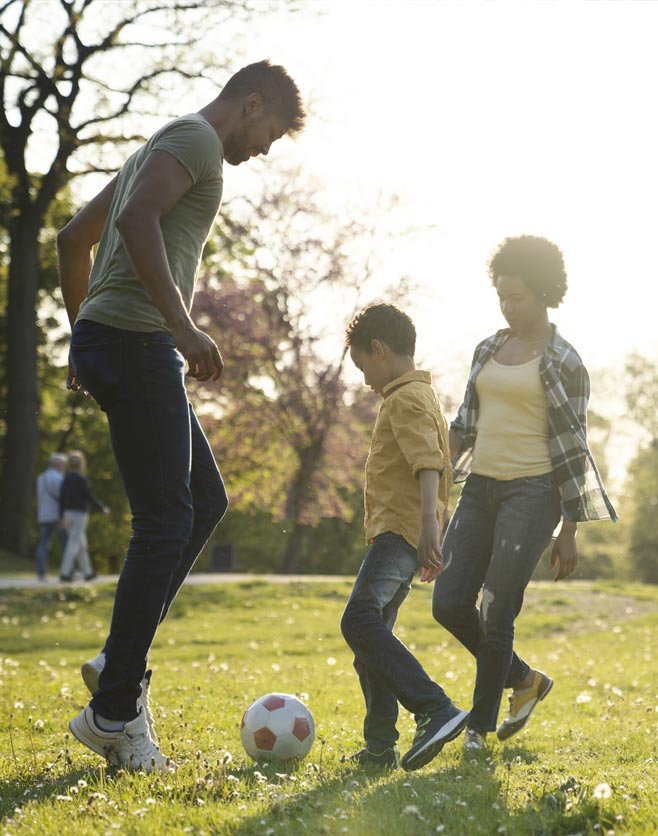 Strength that stands the test of time.
Since 1886, North American has been helping people protect their loved ones and financial futures. We've faced historic hardships, from the Great Depression to the Great Recession of 2008. Through it all, we have grown and continued to maintain our strong partnerships.
As of December 31, 2022, we have over 459,000 life insurance policies and more than 219,000 annuity policies in force.1 In 2022 alone, we paid over $569 million in death claims on life insurance policies.1
Financial stability that makes the grade.
We've been honoring our commitments to our customers for over a century, and have earned strong ratings from the top rating agencies. You can feel confident that North American will be around to deliver on our promise to you and your loved ones when you need it most.
2022 "Standing the Test of Time"
Recognized by A.M. Best for being a carrier rated A or higher
for over 50 years5
©A.M. Best – used with permission
Our values guide us.
As part of an ESOP-owned company, our employees work hard to deliver a positive customer experience. With a high-performing culture like no other, we put our core values at the heart of every business decision and customer interaction.
North American, as part of Sammons Financial Group, has repeatedly been named to Glassdoor's list of Best Places to Work. Making that list is based directly on employee reviews and ratings, so it's a real reflection of the value we place on our culture.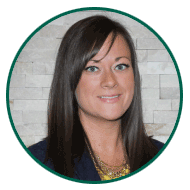 Supporting our communities
"We really care about the communities where we live and work. We have tons of community involvement opportunities for our employees. We also have the great benefit of volunteer time off, where employees can volunteer and not have to take time off to do it."
Vanessa Van Vark,
Senior Human
Resources Specialist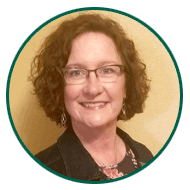 Committed to career growth
"Our culture has given me the opportunity to interact with many different areas of the business, both internally and externally. This has allowed me to take on leadership roles with confidence."
Cheryl Ziegler,
Compliance Team Advisor
Building stronger communities.
Just like our commitment to you and your loved ones, we are deeply dedicated to investing in the communities we call home. A strong spirit of volunteerism guides us, along with making significant financial contributions to the organizations we support. In 2022, we gifted $3.6 million in support of our communities.1
Feel confident about your financial goals, talk with your financial professional today.
Don't have a financial professional?
North American can help connect you with a financial professional today.
Find one today
The term financial professional is not intended to imply engagement in an advisory business in which compensation is not related to sales. Financial professionals that are insurance licensed will be paid a commission on the sale of an insurance product.
1. North American Annual Statement 2022.
2. A+ (Superior) rated by A.M. Best. A.M. Best is a large third-party independent reporting and rating company that rates an insurance company on the basis of the company's financial strength, operating performance and ability to meet its obligations to policyholders. A+ is the second highest rating out of 15 categories and was affirmed for North American Company for Life and Health Insurance as part of Sammons Financial Group on August 29, 2023. For the latest rating, access ambest.com.
3. S&P Global Ratings warded its "A+" (Strong) rating for insurer financial strength on February 26, 2009 and affirmed on May 24, 2023 to North American Company for Life and Health Insurance as a member of Sammons® Financial Group, Inc. The "A+" (Strong) rating is the fifth highest out of 22 available ratings as a member of Sammons® Financial Group, Inc. S&P Global Ratings is an independent, third-party rating firm that rates on the basis of financial strength. Rating shown reflect the opinion of the rating agency and are not implied warranties of the company's ability to meet its financial obligations.
4. A+ (Stable) Rated by Fitch Ratings. Fitch Ratings, a global leader in financial information services and credit ratings, on December 7, 2022, assigned an Insurer Financial Strength rating of A+ Stable for North American Company for Life and Health Insurance. This rating is the fifth highest of 19 possible rating categories. The rating reflects the organization's strong business profile, low financial leverage, very strong statutory capitalization and strong operating profitability supported by strong investment performance. For more information, read the Fitch Ratings report.
5. As of 2006, North American Company for Life and Health Insurance rating was awarded as part of Sammons® Financial Group Inc., which consists of Midland National® Life Insurance Company and North American Company for Life and Health Insurance®.
986NW-4REV 9-23