Prepare for your financial future
Be protected from life's unknowns.
At North American, we know you want to be a smart planner when it comes to your financial future. In order to do that, you need tools and guidance you can trust.
Here's how we can help—North American offers flexible products designed to meet your long-term goals. Now that's a smart plan.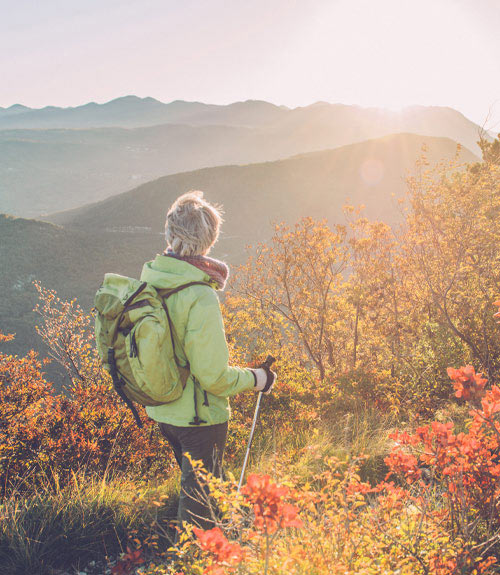 Secure your retirement plan with an annuity.
One in four non-retired adults do not have any retirement savings.1
Fixed index annuities can provide guaranteed income, protection from market loss, and conservative growth potential… helping you to plan your retirement with confidence.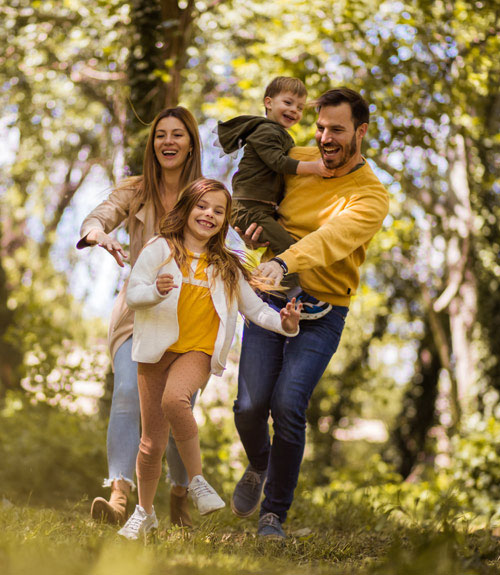 Plan for the future with life insurance.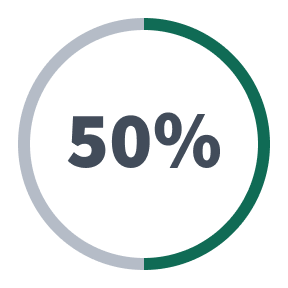 50% of Americans are missing life insurance as a key part of their financial plan.2
Life insurance can provide funds when you or your family needs them most – after a loss, in retirement, or in the event of a qualifying illness. In other words, it can do more than you'd expect.
Be confident in your financial future.
North American has helped people plan for their financial future for over 100 years. Ready to get started?
Follow these three steps.
Connect with a financial
professional to help guide
you in your plan for the
future
Discuss which life insurance
and annuity products meet
your needs
Implement and trust your
planning strategy
Plan for tomorrow: Resources to help you better manage your money, prepare for retirement, and protect what matters most.
Don't be caught unprepared,
talk with your financial professional today.
Don't have a financial professional?
North American can help connect you with a financial professional today.
Find one today
The term financial professional is not intended to imply engagement in an advisory business in which compensation is not related to sales. Financial professionals that are insurance licensed will be paid a commission on the sale of an insurance product.
1. Economic Well-Being of U.S. Household in 2020 – May 2021. https://www.federalreserve.gov/publications/2021-economic-well-being-of-us-households-in-2020-retirement.htm
2. 2022 Insurance Barometer Study, Life Happens and Life Insurance Marketing and Research Association (LIMRA). LIMRA conducts research on distribution systems for the financial services industry. Life Happens, is a nonprofit organization dedicated to helping consumers make smart insurance decisions to safeguard their families financial futures. Life Happens does not endorse any insurance product or agent.
3. A+ (Superior) rated by A.M. Best. A.M. Best is a large third-party independent reporting and rating company that rates an insurance company on the basis of the company's financial strength, operating performance and ability to meet its obligations to policyholders. A+ is the second highest rating out of 15 categories and was affirmed for North American Company for Life and Health Insurance® as part of Sammons Financial Group on August 29, 2023. For the latest rating, access ambest.com.
4. S&P Global Ratings awarded its "A+" (Strong) rating for insurer financial strength on February 26, 2009 and affirmed on May 24, 2023 to North American Company for Life and Health Insurance® as a member of Sammons® Financial Group, Inc. The "A+" (Strong) rating is the fifth highest out of 22 available ratings as a member of Sammons® Financial Group, Inc. S&P Global Ratings is an independent, third-party rating firm that rates on the basis of financial strength. Rating shown reflect the opinion of the rating agency and are not implied warranties of the company's ability to meet its financial obligations.
5. A+ (Stable) Rated by Fitch Ratings. Fitch Ratings, a global leader in financial information services and credit ratings, on December 7, 2022, assigned an Insurer Financial Strength rating of A+ Stable for North American. This rating is the fifth highest of 19 possible rating categories. The rating reflects the organization's strong business profile, low financial leverage, very strong statutory capitalization and strong operating profitability supported by strong investment performance. For more information, read the Fitch Ratings report.
986NW-1REV 9-23