Optimize your success with North American
No matter where you're at in your business, North American has tools to help take your opportunities to that next level. Choose the track below that's right for you, to discover exclusive tips on how to level up with North American.
Congratulations on your decision to join HGI! We're thrilled to have you appointed with North American's life division.
If you're excited about this opportunity, but want to know more about life insurance, you're in the right place. Watch this short video to learn more about:
North American's products and who they best fit
Marketing materials available to you
Running an optimized illustration
Managing submitted applications
If you have helped friends and families protect their income through life insurance, but are ready to elevate your business through larger premium opportunities, look no further. Get ideas for powerful sales concepts your peers are using to increase their case sizes and better protect more families. This training video covers:
Finding more prospects
Identifying the right amount of death benefit
Sales concepts that get results
Supplemental retirement and legacy planning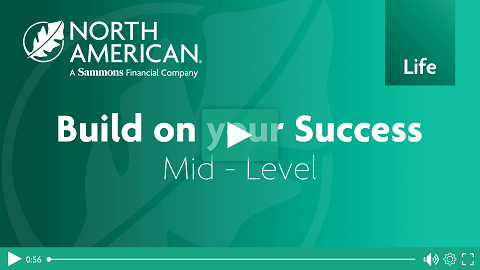 Congratulations on your success within HGI!
If you're ready to grow your sales by calling on business owners or high net worth clients, North American is here to help. Jump into the world of advanced markets, business life insurance, and large cases by watching this short video to learn more about North American's:
Advanced markets sales support
Available business insurance materials Premium deposit agreements
Partnership on large case opportunities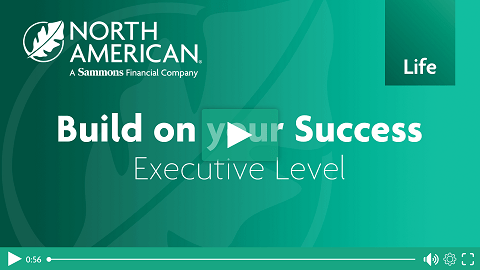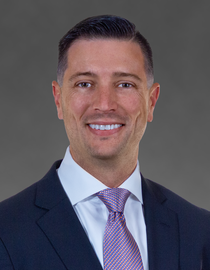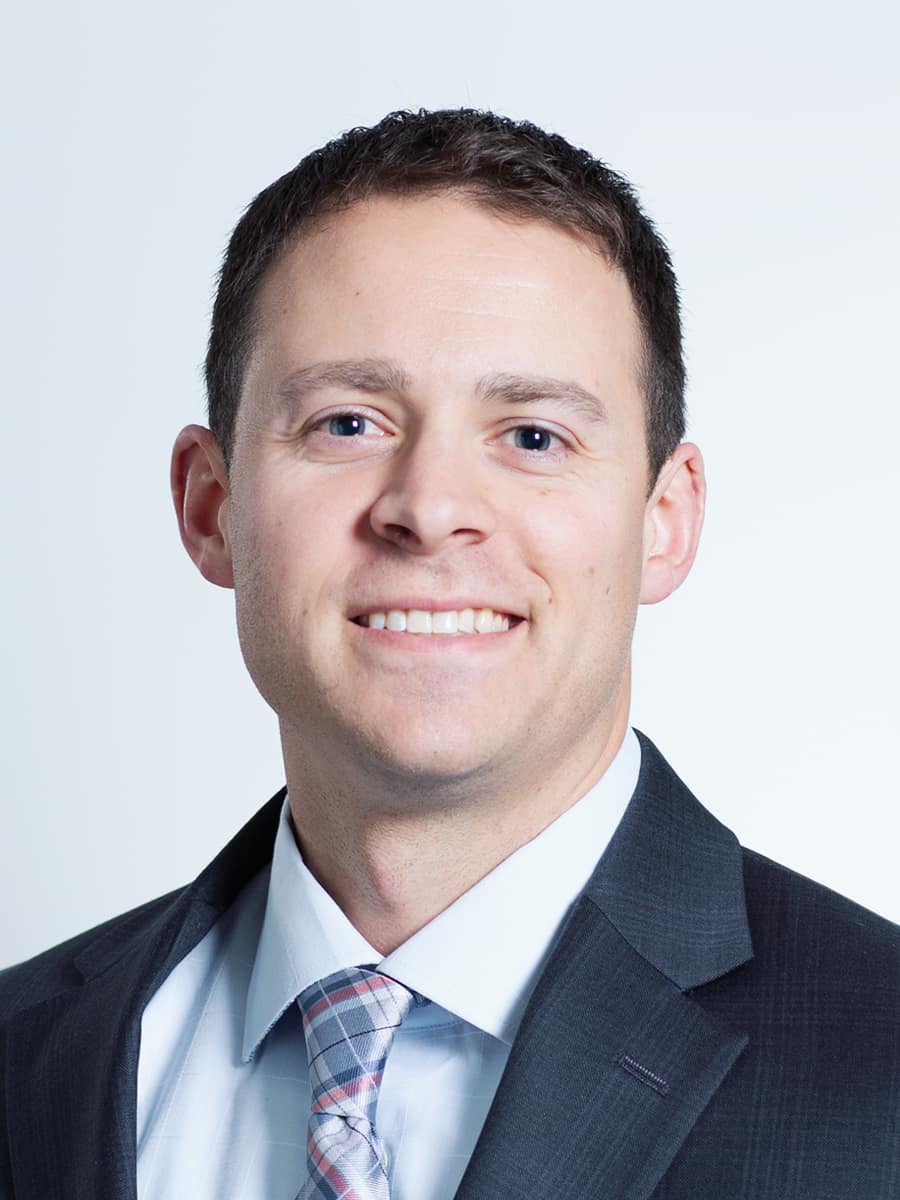 Experience North American with your HGI team by calling 833-757-0223.
FOR AGENT USE ONLY. NOT TO BE USED FOR CONSUMER SOLICITATION PURPOSES
6-23