Optimize your success with North American
No matter where you're at in your business, North American has tools to help take your opportunities to that next level. Choose the track below that's right for you, to discover exclusive tips on how to level up with North American.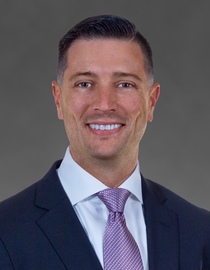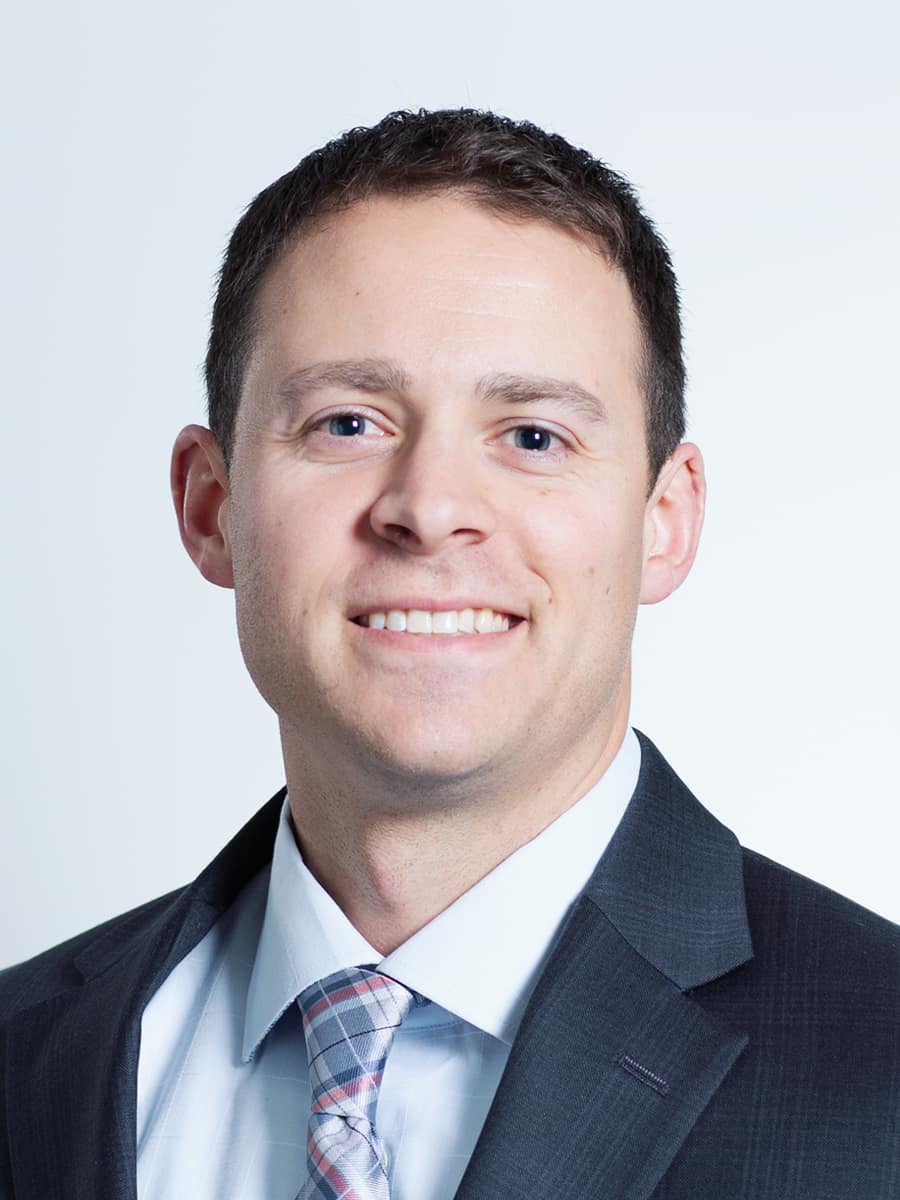 Experience North American with your HGI team by calling 833-757-0223.
FOR AGENT USE ONLY. NOT TO BE USED FOR CONSUMER SOLICITATION PURPOSES
5-23