Plan for tomorrow
Resources to help you better manage your money, prepare for retirement, and protect what matters most.
Content with Learn and Plan Categories

Budgeting & Debt Management

.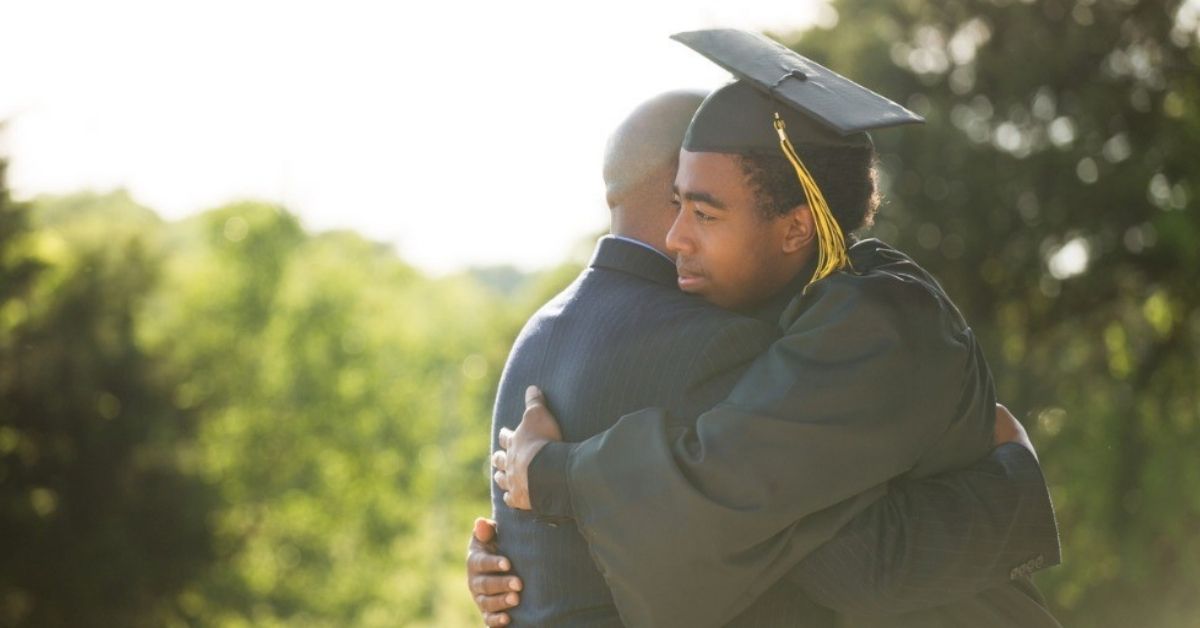 Mon, 10 May 2021
| Reading Time: 5 minutes
Managing your finances is an important part of being on your own and the sooner you start, the better off you'll be. Here are some money moves you should make before you leave school.
Read More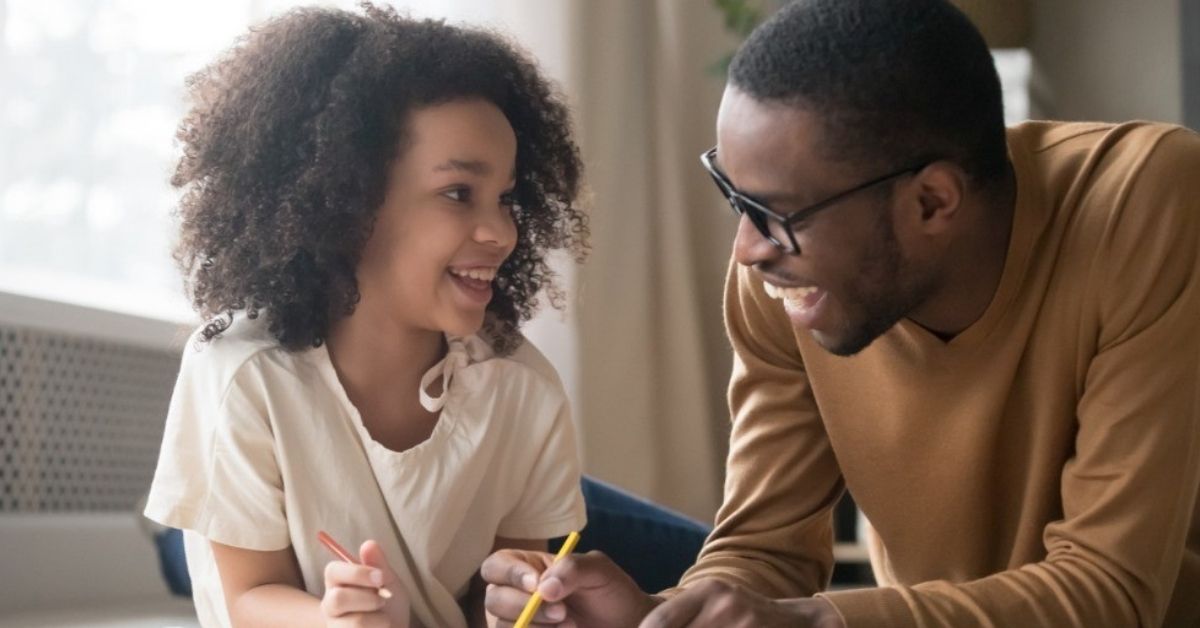 Mon, 19 Apr 2021
| Reading Time: 4 minutes
As early as age three, you can start teaching your children how to be financially smart and form good habits. Here are some tips.
Read More