Plan for tomorrow
Resources to help you better manage your money, prepare for retirement, and protect what matters most.
Content with Learn and Plan Categories

Estate Planning

.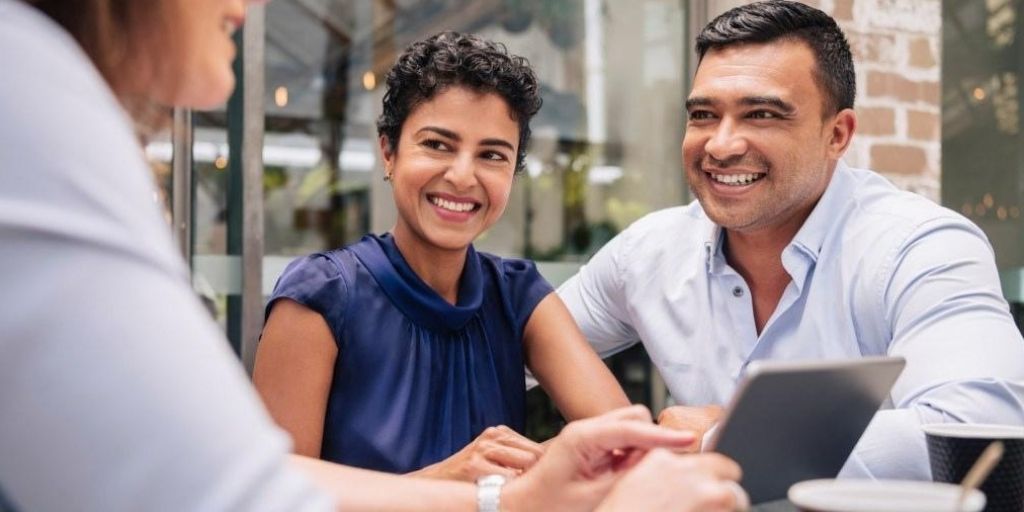 When you pass away, it's important to have provisions in place that allow your family and friends to receive your money and possessions. That's where good estate planning comes in. To ensure your loved ones receive your assets you'll need to add a few things to your checklist.
Read More