Plan for tomorrow
Resources to help you better manage your money, prepare for retirement, and protect what matters most.
Content with Learn and Plan Categories

Health & Wellness

.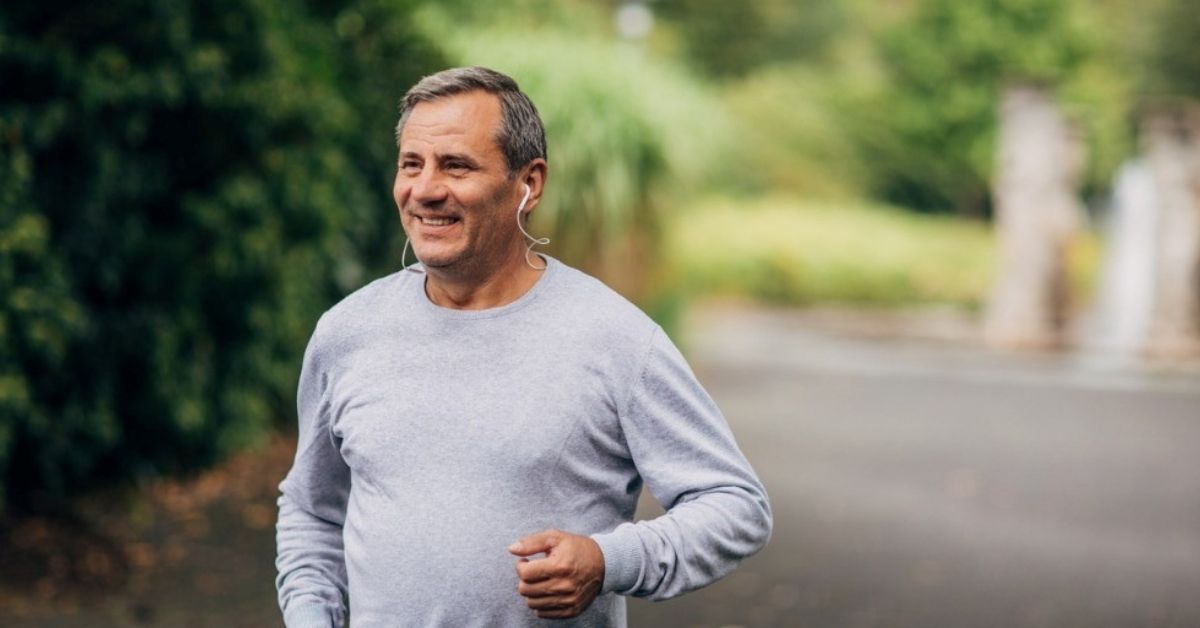 Mon, 10 Jan 2022
| Reading Time: 4 minutes
Most Americans make some sort of New Year's resolution. But for many, those goals don't make it through January. If this is your year to make your resolutions stick, consider these tips.
Read More