Plan for tomorrow
Resources to help you better manage your money, prepare for retirement, and protect what matters most.
Content with Learn and Plan Categories

Travel & Leisure

.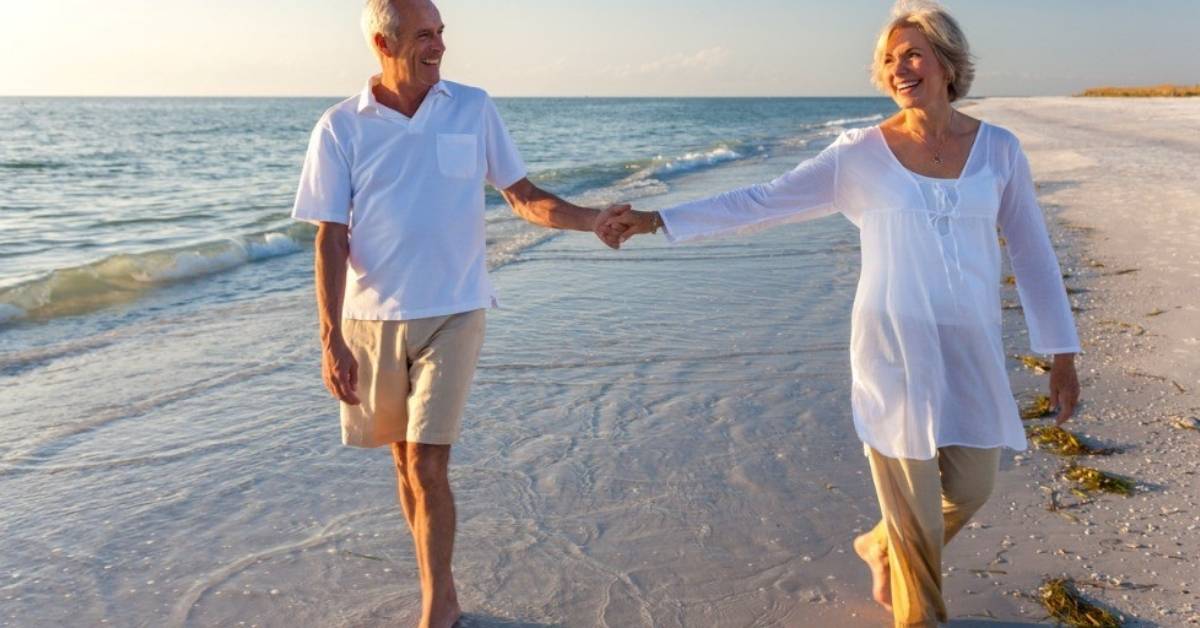 Mon, 23 May 2022
| Reading Time: 5 minutes
Going on vacation can be expensive, especially if you're on a tight budget. But with some planning and calculations, you can have an exciting and fun experience without draining your bank account. Here's how.
Read More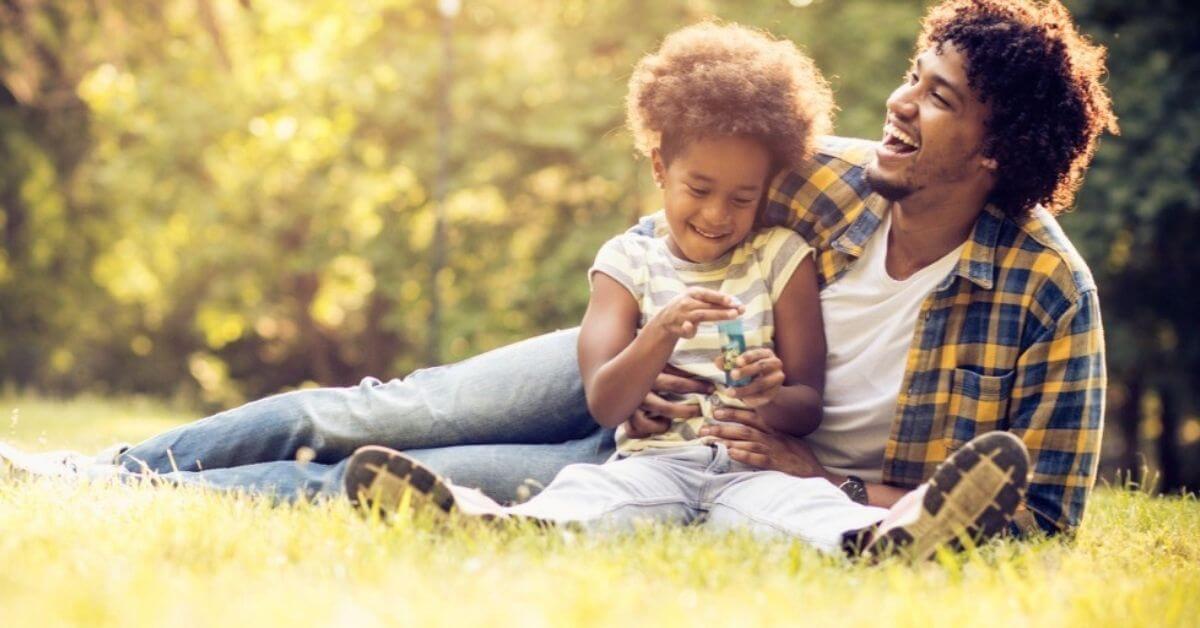 Mon, 29 Mar 2021
| Reading Time: 5 minutes
To make sure you're prepared and so is your budget, here are four big financial considerations to prep for before the first day of spring.
Read More