Plan for tomorrow
Resources to help you better manage your money, prepare for retirement, and protect what matters most.
Content with Learn and Plan Categories

Travel & Leisure

.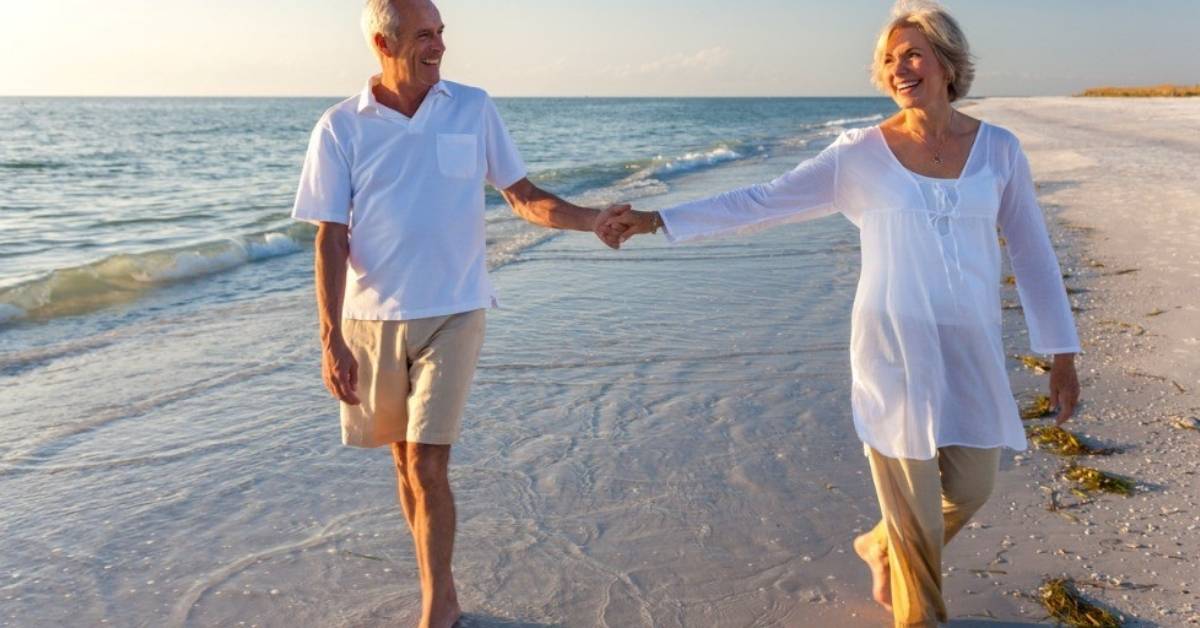 Going on vacation can be expensive, especially if you're on a tight budget. But with some planning and calculations, you can have an exciting and fun experience without draining your bank account. Here's how.
Read the blog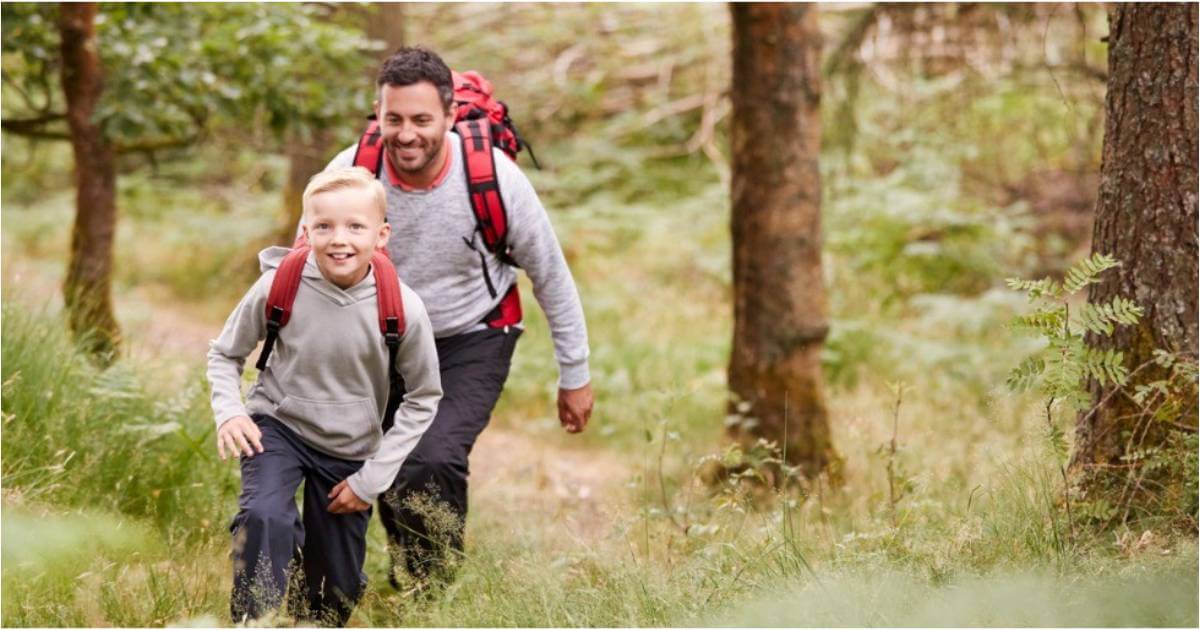 To make sure you're prepared and so is your budget, here are four big financial considerations to prep for before the first day of spring.
Read the blog