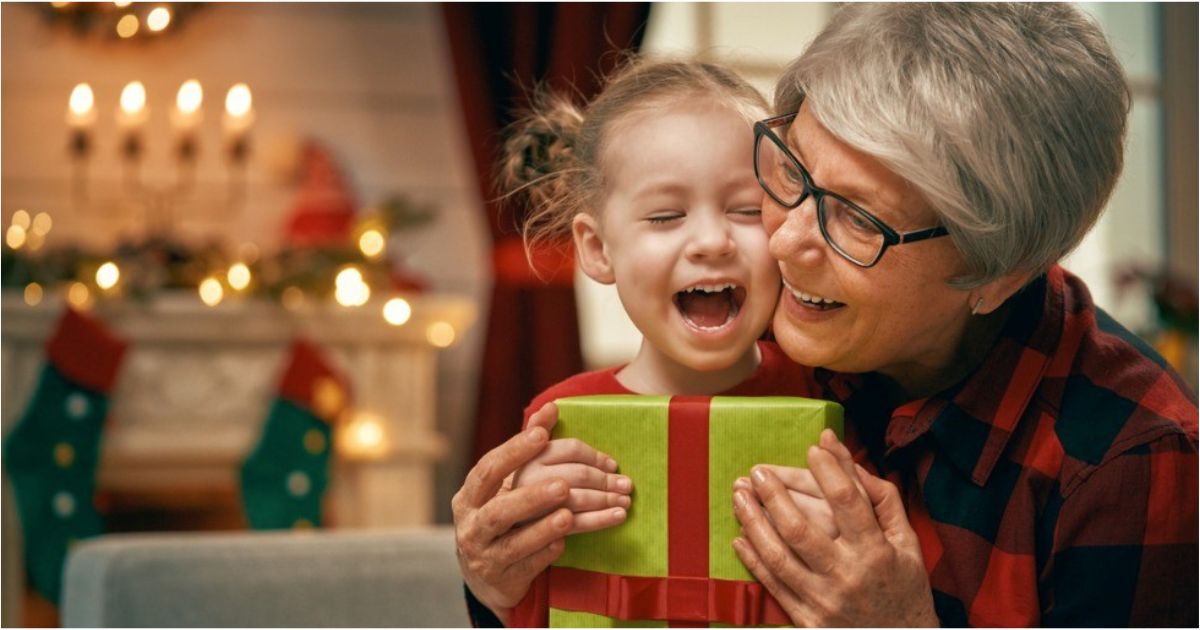 Holiday gifts for kids that teach about money
Monday 14 December 2020
| Reading Time: 4 minutes
The holidays can provide a great opportunity for your children to learn about money and explore the ins and outs of how to budget, mindful spending, and ways they can make smarter financial decisions. Here are some holiday gift ideas that can help build financial literacy and teach your kids about money in a fun and hands-on way.
Piggy bank
If you're looking for a financial gift for kids, children of all ages often appreciate a piggy bank since they can visually see and feel how much money they are saving. Nowadays, there are many options beyond your standard piggy bank, including digital coin banks and banks with divided compartments for saving, spending, and sharing. Give your child a roll of coins or some pocket money with the bank, and discuss the importance of budgeting whenever they use it. This will help them understand how to plan to reach a goal and which compartment to drop the coins into based on what they need or want down the road.
Money books for kids
Buying a book to read with your children or gifting one to an older child can be a great way to help teach about money, show characters in different real-life scenarios, and introduce important lessons that can boost financial literacy. This list of books from Parents offers ideas from preschool up through high school age and has themes that not only teach the value of money but can offer a good starting point to inspire your conversations with your children about making informed financial decisions today and in the future.
Money activities and games
Just like in the classroom, game-based learning can help expand knowledge and teach new skills interactively and joyfully. Money games for kids can get the whole family involved and introduce basic financial concepts, teach them how to count using coins and bills, and illustrate the value of money. Board games like The Game of Life®, Pay Day®, and Monopoly® are tried and true classics, or this list from The Balance offers other ideas to add to your family game night. Playing a game that shows your kids that money management doesn't have to be boring or stressful can help instill healthy financial skills early and build excitement about saving money for the future.
Gift cards
With a gift card, your children not only get to choose their own present, but have an opportunity to learn about budgeting and staying within a set amount. The maximum balance will allow you to discuss how several items can add up to the total, or one larger item can be purchased. Knowing they can only spend what is on the card, they begin to learn how to make smart financial decisions and become better shoppers and money managers. A gift card also allows you to:
Show how to calculate spending
A gift card allows for a practical application of numbers and shows how multiple items add up and subtract from the total balance. Helping them calculate and use budgeting techniques with a gift card can demonstrate strategies that they can apply to other financial situations they may encounter.
Encourage financial decision making
Gift cards allow you to talk about what your child wants to buy and the importance of the items they are considering, so they can determine the pros and cons and make informed, confident decisions.
Encourage budgeting and saving
Even if your kids do not have an item at the top of their wish list, let them know that it's okay to save the gift card until they know what they want to purchase. Delayed gratification and patience are important life skills to teach young children and gift cards can provide a good example of how adults must balance saving and spending or wait to purchase something more meaningful in the future.
Savings account
Opening a savings account for your child can be a practical, yet fun, holiday gift that allows them to see how banking works and can potentially make their allowance go even further with a savings interest rate. Look for a bank or credit union that offers an account without a monthly fee and minimum balance requirement. Some places offer other perks like birthday bucks and kid-friendly mobile apps for smartphones and tablets that help them track their money and learn about financial concepts in fun and engaging ways. If your kid isn't old enough to have an account, open one as a co-owner, and through this dual access, you can learn to save together. Learning about money doesn't have to be a forced or tiresome experience for your kids; with a little creativity, you can teach valuable money lessons that are right for their age and interests. Adding an educational spin to some of your holiday gifts can help build excitement about saving money and impart long-lasting skills that will help boost their financial know-how as they grow into adulthood.
---
The board games mentioned are made by independent companies not affiliated with North American Company for Life and Health Insurance®.
B3-NA-11-22
REV 11/2022