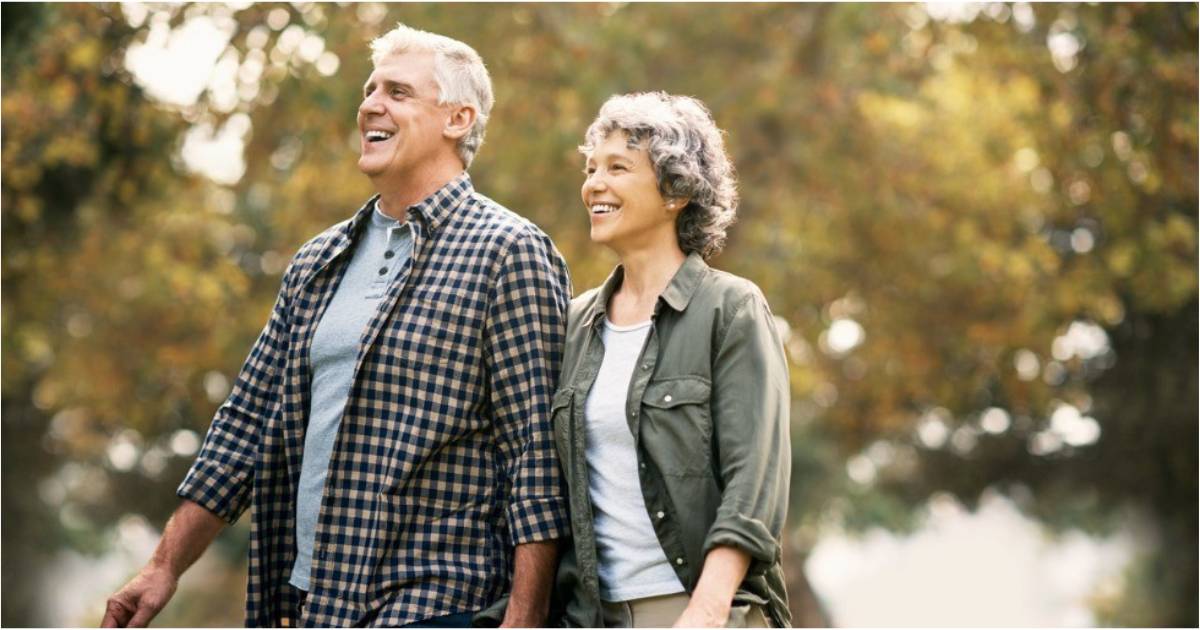 Should you relocate for retirement?
Thursday 30 July 2020
| Reading Time: 4 minutes
If you're approaching retirement or creating a plan for the future, you may be thinking about where you want to spend the next chapter. While many retirees may choose to stay in their current homes, others like the idea of downsizing to a smaller place or moving to an entirely new location. If you're considering packing up and heading to a new state, there are important factors to keep in mind to determine if you can successfully maintain your lifestyle and financial well-being in a different locale. Keep these tips in mind to help determine if you're ready to relocate for retirement and how to zero in on a place that's right for you.
Explore potential locations
If you already have cities on your retirement wish list, now is the time to start doing your research. Most towns have a visitors' bureau available online that will give you information about the town history, safety, transportation, quality of life, and local activities. Find out if the area has a busy tourist season and if the population and traffic changes throughout the year. If you have friends and family that live in the area, they can help answer your questions and offer an insider's perspective. With a little sleuthing, you can feel better informed about the area and determine if relocating will be a good fit.
Compare cost of living
In creating a retirement budget, ensuring your daily living costs are in line with your income is essential. Cost of living is how much money is needed to cover all of your expenses, including housing, groceries, healthcare, transportation, and entertainment. A common rule-of-thumb is that you'll need to replace 70% to 90% of your working income to maintain your standard of living in retirement. That percentage may vary depending on when you retire, where you decide to live, when you start taking Social Security, and what your personal goals are for the future.
Remember that vacation spots and tourist towns are often more expensive, so be sure to take that into consideration if you have your eye on a popular destination. A cost of living calculator can help you compare how much goods and services are in your current area compared with the city you have in mind.
Consider the weather
When you think of your ideal climate, do you enjoy several months of warm sunshine or do you like a variety of seasons? Do you prefer being near beaches and the water, or do you envision mountains and forests? By moving to a place with a daily climate and seasons you prefer, you'll likely stay more active and spend time doing the activities you enjoy. If you've only visited a place during the summer, take time to research the average temperatures and weather during the rest of the year. As you age, you may wish to avoid areas with high snowfall amounts and restricted travel, or places with high humidity and extreme weather events. Try to approach a retirement destination realistically and determine if you can live there twelve months a year.
Find doctors and hospitals
As you age, having access to high-quality medical care is often a top priority. In looking at a place to retire, research the area's medical facilities, in-network doctors, emergency services, and local hospitals who accept Medicare patients. You can use this online tool to help you find hospitals, doctors, and long-term care facilities across the country.
Understand taxes
Since state and local taxes can vary from place to place, you'll want to research each state's rules for retirees. How your income is taxed may be different from your current state of residence, as well as the deductions or credits for taxpayers over age 65, whether Social Security income, pensions, and retirement income are excluded from taxable income, and if there is personal income tax.
Property taxes and sales taxes can also cut into your retirement income, so research this information for the city and state you're considering. Certain states, like Oregon, Montana, Delaware, and New Hampshire, do not have statewide sales tax. When it comes to property taxes, they can vary greatly from place to place, but many offer exemptions that allow seniors to protect part of their home's value from property taxes. It can be helpful to contact a tax professional in the state you're considering to make sure you understand your potential tax bill, possible inheritance and estate taxes, and how you could maximize your tax savings.
Do a practice run
To help make the most educated decision on whether relocation will be personally and financially suitable for your retirement, consider renting a place for several months or more before committing. With a longer stay, you can determine the convenience of stores and restaurants, the traffic, the weather from month to month, and the overall feel of the community. Visit neighborhoods in each area, talk to locals, and participate in community events to help form your opinion.
Ask yourself if you would prefer to live in a location that is tailored to retirees, or do you enjoy a family-oriented town? If you feel the new place could be a good match for your needs, meet with realtors to explore housing costs and resale values, property value trends, and discuss overall neighborhood growth and construction.
Choosing a place to retire is a big decision, but by taking time to do your research and explore possible cities or towns, you can weigh your options and determine whether relocation makes the most sense for your income, needs, and expectations. Whether you stay in your current home or start a new adventure elsewhere, find a place that brings you joy and allows you to make the next chapter the most fulfilling one yet.
---
B3-NA-3-23