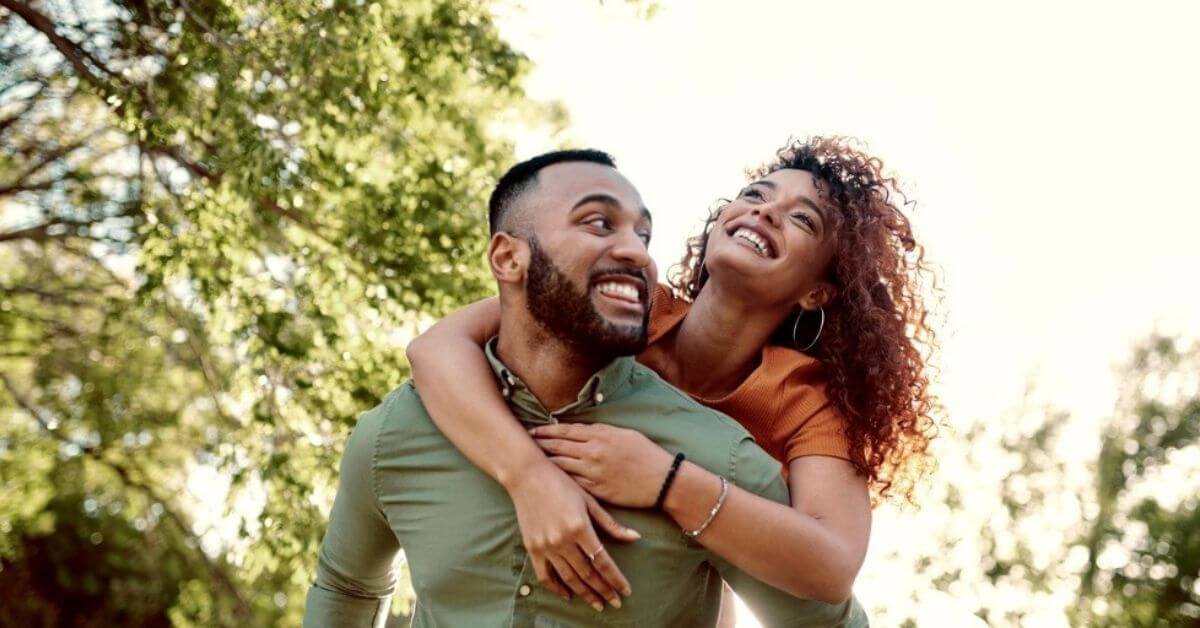 Do you L-O-V-E life insurance?
Tuesday 1 February 2022
| Reading Time: 3 minutes
American consumers' top three financial concerns are health coverage, savings goals, and living expenses.1 What if we told you their fourth financial concern, life insurance, had the potential to solve for the first three?
Let's take a look at some reasons to LOVE life insurance and what it could do for you.
L – Low cost
Many don't realize that life insurance doesn't have to break the bank—there's a policy out there that can fit your financial situation. Did you know, that for the price of three cups of coffee per month, you could buy a term life insurance policy?2 While affordability is important when considering life insurance, it's also important to look beyond the price. What benefits does this policy include? How can it help me financially in the long term?
O – Options
That's why a policy with flexibility can be important. We know our clients have individual needs and financial goals. And, as your life changes, your needs may change as well. Many life insurance policies have different features such as living benefits, cash value growth potential, and benefits you can use while you're alive that may fit your unique life needs.
V – Various life stages
As you go through the different stages of life, your financial needs and goals can change. Whether you're graduating college, getting married, buying a house, starting a family, or planning for retirement, all of these momentous occasions require more financial responsibility. Life insurance can walk alongside life with you and help you during these special milestones.
E – Extra protection
Studies of cancer survivors have suggested that between 33% and 80% of the survivors have used savings to finance medical expenses and between 2% and 34% have borrowed money to pay for their care or have medical debt.3 While the main benefit of life insurance is the invaluable death benefit protection it provides, many policies also come with living benefits, which may be used for a variety of expenses—including covering the costs of a major medical illness.
Contact your North American agent to learn more about what a life insurance policy can do for you today.
---
1Source: 2019 Insurance Barometer Report, LIMRA. Accessed January 2020.
2Source: LifeHappens, lifehappens.org/insurance-overview/life-insurance/. Accessed January 2020.
3Source: "Financial Toxicity and Cancer Treatment–Health Professional Version" National Cancer Institute, June 22, 2021
B2-NA-2-22