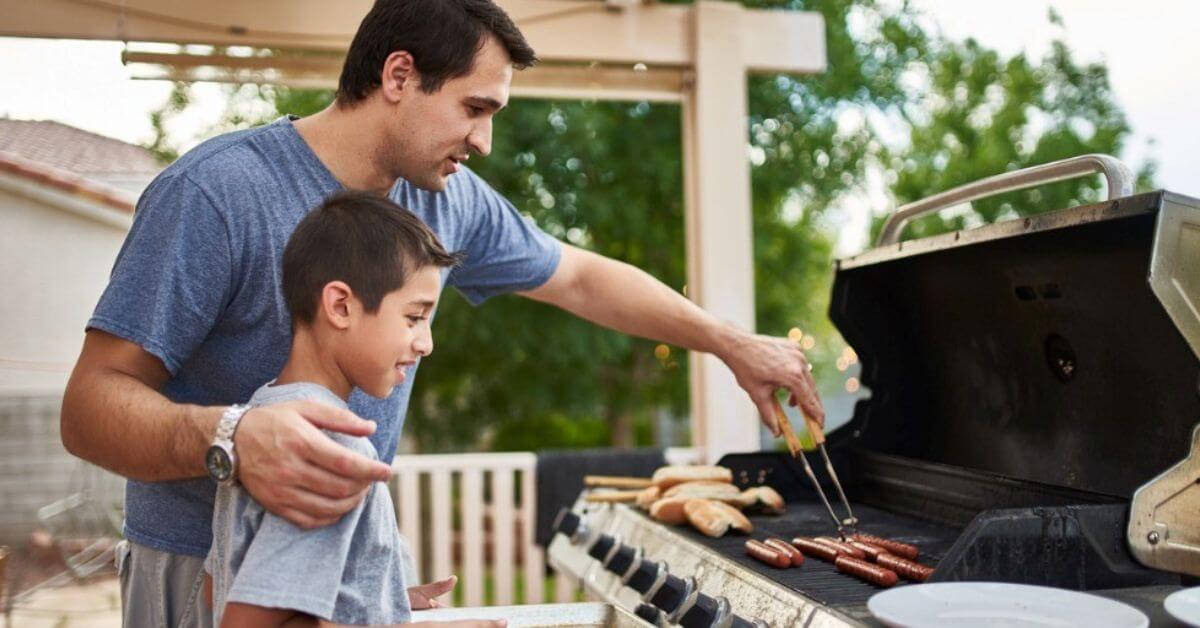 Tips for nearby summer fun on a budget
Monday 11 July 2022
| Reading Time: 3 minutes
With soaring gas prices and record inflation you may be thinking twice about summer vacations. Fortunately, there are a variety of fun things you can do close to home that won't require filling the tank and breaking your budget.
Hang out at your neighborhood park
Your local park can be a great place for free or inexpensive summer fun. In addition to activities for kids, many parks have shelters you can rent for low or no cost. Pack a cooler and some snacks, it's a great spot for a picnic!
Get on your bike
Dust off your bike and enjoy a fun day of exercise and exploration. Many cities and towns are bike-friendly, with lots of bike lanes and paved mixed-use routes that wind through diverse and interesting neighborhoods. Don't have a bicycle? Your city may offer pay-as-you-go bikes at stations in town.
Look for free local events and festivals
All summer long, cities and suburbs across the nation host events and street festivals featuring live music, local food, music, and artwork. These events are typically free or inexpensive for families to attend.
Take a hike
Get out and enjoy nature this summer by taking hikes on local trails at forest preserves or botanical gardens near you. Jump online to find trails close by. If you don't have any near you, try walking through a nearby neighborhood you may not have visited before.
Fire up your grill
Summer is synonymous with barbecues, so fire up your grill and invite your family and friends over for a bite. Don't have a backyard? No problem. You can host a great barbecue on an apartment terrace or outside spaces where grills are available. Asking guests to each bring a dish is a great way to keep costs down and give you more time to enjoy the party!
---
B1-NA-7-22