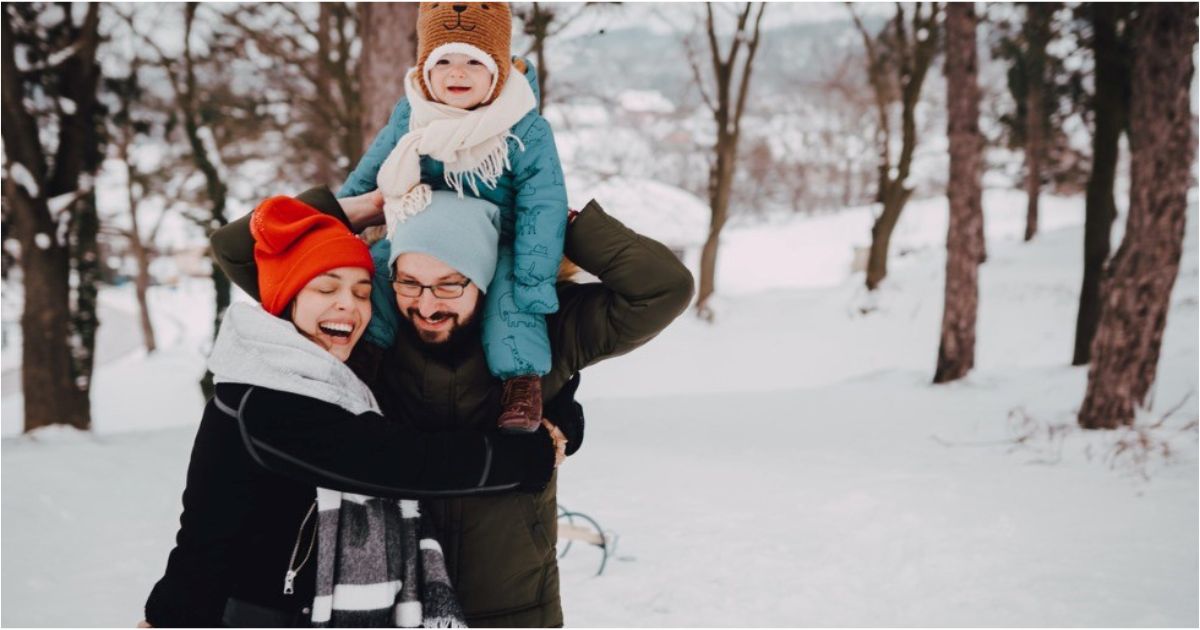 Tips to improving your financial well-being in the New Year
Tuesday 3 January 2023
| Reading Time: 3 minutes
As you reflect on the year behind you and what you wish for the new one ahead, you may be thinking about ways to improve your financial well-being and build a stronger, more secure future. Financial wellness plays an important role in our overall well-being, and oftentimes when we feel confident in our money management and our ability to meet day-to-day expenses, we feel more empowered about our financial situation and life as a whole. We've asked our employees to share how they improve their financial well-being and what habits have been the most effective in boosting their financial health.
Stick to a budget
When it comes to covering expenses and saving for both wants and needs, many employees use their budget to avoid overspending and put money toward their desired goals.
"To easily create and monitor our budget, we use a digital app," shares Molly Pendleton, Project Consultant, Administration. "When we want to save for a trip, for example, we set it up to automatically pull a small amount of our checking account daily to add to this savings goal. We don't have to actively move money and it's never too large an amount that we notice it."
Kim Christensen Manager, Service Effectiveness, has also found a digital budgeting app to be useful in keeping on top of her finances. "I use an app to track my income and expenses and save for certain goals. Plus, it's very handy because I can keep track of my budget right from my phone."
Tracking his spending via an app has also helped Zac Aerts, Manager, Customer Contact, better manage his expenses and reach his savings goals. "I use an app and webpage that has all the categories you need to keep a well-balanced spending sheet. I'm able to budget specific amounts, which helps remind me how much I can and can't spend to stay within my set limits. I also have created a spreadsheet that is updated bi-weekly for any outstanding debt. At the end of each month, the money that I have 'saved'via the app is transferred to savings or paying off debt."
Keep on top of your spending
Improving your financial wellness doesn't happen overnight and often takes integrating new habits and skills into your life that support your overall financial well-being. Even small actions can add up and shift your financial standing to a place you feel more confident and less stressed.
"When I have a purchase in mind that is a want instead of a need, I always say sleep on it," shares Gail Dixon Senior Graphic Designer. "I may feel differently about it the next day and can avoid spending money on something that I later changed my mind about."
Brandi Martyna, Compensation and Performance Management Specialist, Human Resources, adds, "To prevent overspending, I use cash. Cash is king! If I don't have the dollars on hand, I can't spend it."
Melissa Metcalf, Project Consultant, agrees. "I've found using cash instead of a card for a lot of my purchases helps me avoid buying little things I don't need and that can add up over time."
For online shopping, Kate Long, Senior Marketing Content Strategist, limits herself to once-a-week purchases. "I try to only make online purchases one day a week. Otherwise, it's so easy to lose track of how much I'm spending online. I save items to a list and this gives me more time to decide if I actually need each item. I've found that I always end up removing things from my cart."
Put money toward your future
Every action you take today to support your financial well-being can have lasting effects on your future financial security. Saving for the future is a simple, yet valuable step that can help you improve your financial wellness in the months and years ahead.
"Each month, I have a set amount of my income go directly into a savings account," says Nathan Mueggenberg Manager, Agency Services.
Becca Dolan, Manager, Graphic & Digital Design adds, "I set up a separate account at a completely different bank than where the bulk of my paycheck goes. Through my budget, a specific amount of my paycheck goes automatically to this account, so I don't have to see or transfer it. If you're able, find a high-yield savings option that works for you; a little higher interest adds up over time."
Megan Haynes, Quality Control Specialist, says, "All my change and $1 bills go into a jar. When it's full, that money goes to the bank and into a savings account."
Valerie Bunnell, Imaging Document Specialist, agrees that thinking about your future today can help you be more proactive about saving money for planned and unplanned expenses. "Spending money is easy, but you will need some in the future, especially after you stop working. When you're thinking about your costs of living, determine what is needed at this current time and what you will need to live comfortably in retirement. Your future self will thank you!"
How you gauge your financial health may change throughout the year, but by being proactive and taking steps to improve your money habits, maximize your budget, and increase your savings, you're more likely to have lasting feelings of financial security. As you work to create a more stable financial future through positive habits and actions, you can help lower money stress and feel more confident in your ability to achieve the financial goals you've set for this year and beyond.
---
The opinions and ideas expressed by individuals providing testimonials are their own. The opinions are not indicative of future performance or success and may not be representative of the experience of others.
B4-NA-1-23
REV 12/2022