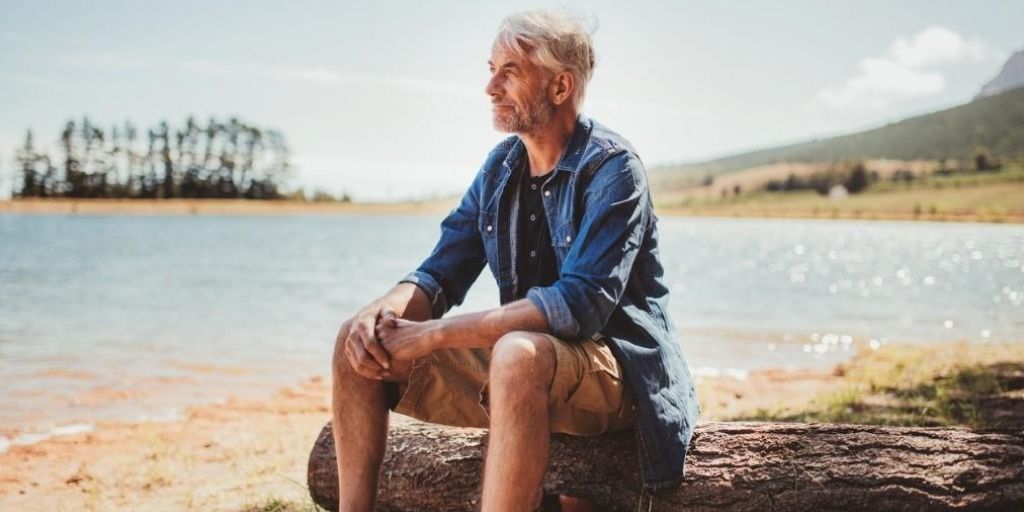 Unexpected costs in retirement you should know
Sunday 16 August 2020
| Reading Time: 4 minutes
When you retire, you probably expect the expenses in your golden years to be covered by your savings, investments, Social Security, and Medicare. But the transition may not be that simple. Here are a few expenses you may not expect in your golden years.
Home improvements
Retirees don't always think about how aging affects the way they get around in their home. As you get older you may find you need to make your house more accessible and safer to move about. Stairs, steps, and narrow hallways can be difficult to navigate. It may be harder to use knobs or reach cabinets. You may require a walker or a wheelchair. There are a variety of common house features that may need to be altered to accommodate your limitations as you get older. The cost of renovations will vary depending on the size of the project.
Medicare premiums
A common misconception is that Medicare will pay for all your health care needs in retirement. Medicare doesn't mean completely free health care. It doesn't pay for most dental care, hearing aids, and other issues that could potentially arise, and it does not cover long-term care.2 Also, people don't always realize Medicare has premiums and that they vary according to income. The recurring Medicare premiums and deductibles often rise each year as well.
You also have the option to buy a supplemental Medicare health insurance plan, also known as Medigap. Paying for supplemental policies is simply another expense that you might not have imagined paying when you retired.
Long-term care
Retirees don't always think about long-term care, but it's a reality that should be seriously considered. As mentioned earlier, Medicare does not typically cover long-term care, which means you'll likely need to find a way to pay for it. The costs associated with this kind of care can be steep. Long-term care insurance is one way to afford it, although the policy will also cost you.
Unforeseen health care costs
The average couple who retires at age 65 will need around $285,0003 to cover healthcare expenses. Unfortunately, many retirees don't plan for the amount of care they'll need because they don't think about being less healthy in the future. They may also fail to consider certain healthcare costs like dental work and vision issues.
Retirees also don't tend to think about ways to cover these costs beyond traditional retirement income. Life insurance may offer accelerated death benefits, for example, that can provide access to a portion of a policy's death benefit during your lifetime.1
Another option is a fixed index annuity which is a product that offers growth potential that can be linked to a portion of an index's performance.
Living longer than expected
People simply live longer than they used to. You get to spend more time with loved ones, however, it can also greatly affect your estimated expenses. You'll need more money for health care if you live longer and that may stretch out the money you've saved. Living longer also means that there's more time for inflation to set in, which can chip away at the value of your retirement savings. Make sure to consult with a financial professional to discuss your options.
---
1.Accelerated Death Benefits are subject to eligibility requirements. The death benefit will be reduced by the amount of the death benefit accelerated. Since benefits are paid prior to death, a discount will be applied to the death benefit accelerated. As a result, the actual amount received will be less than the amount of the death benefit accelerated. An administrative fee is required at time of election.
2.Source: Medicare.gov
3.Source: Barron's, 2019
Texas Residents: Receipt of acceleration-of-life-insurance benefits may affect your, your spouse's or your family's eligibility for public assistance programs such as medical assistance (Medicaid), Aid to Families with Dependent Children (AFDC), supplementary social security income (SSI), and drug assistance programs. You are advised to consult with a qualified tax advisor and with social service agencies concerning how receipt of such a payment will affect your, your spouse's and your family's eligibility for public assistance.
The term financial professional is not intended to imply engagement in an advisory business in which compensation is not related to sales. Financial professionals that are insurance licensed will be paid a commission on the sale of an insurance product.
Fixed index annuities are not a direct investment in the stock market. They are long term insurance products with guarantees backed by the issuing company. They provide the potential for interest to be credited based in part on the performance of specific indices, without the risk of loss of premium due to market downturns or fluctuation. Although fixed index annuities guarantee no loss of premium due to market downturns, deductions from your accumulation value for additional optional benefit riders or strategy fees associated with allocations to enhanced crediting methods could exceed interest credited to the accumulation value, which would result in loss of premium. They may not be appropriate for all clients. Interest credits to a fixed index annuity will not mirror the actual performance of the relevant index.
B07-NA-8-20