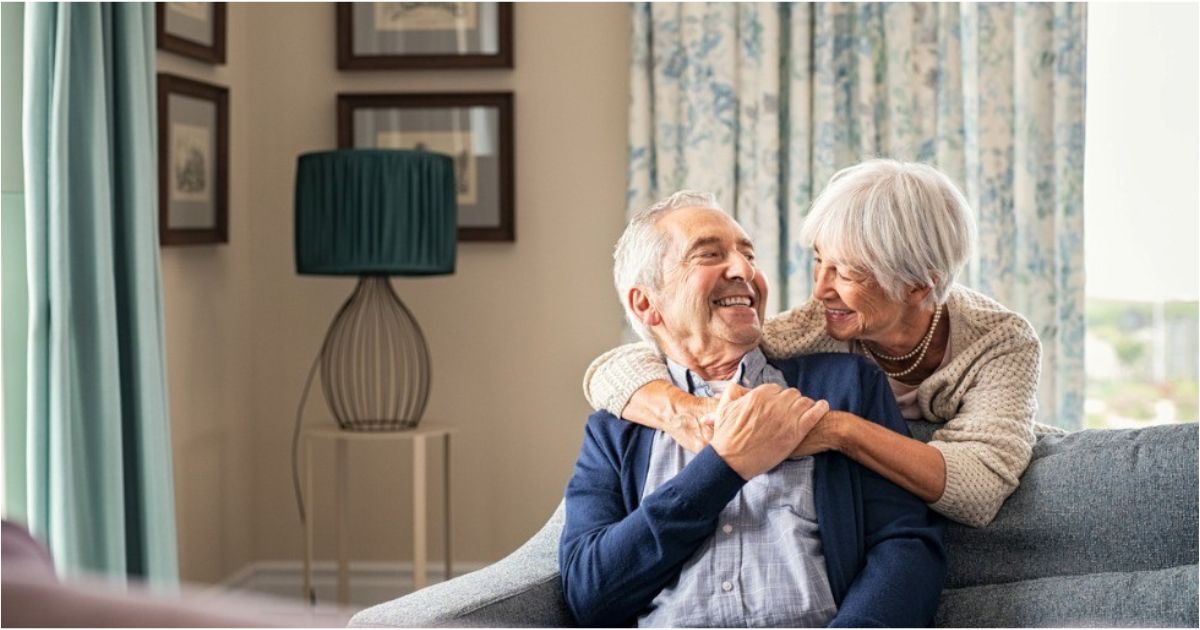 Unexpected costs in retirement to plan for
Sunday 16 August 2020
| Reading Time: 4 minutes
When your retirement comes to mind, do you picture spending time with family and friends, traveling to far-off places, or learning a new hobby? Whatever your visions are for the future, taking time to plan for these goals is essential to giving you the financial freedom to make these dreams a reality. But what about the unexpected expenses of retirement? These common retirement costs should also be on your radar as you budget for future spending.
House remodel and renovation
Many retirees are choosing to stay in their current homes, especially if they've worked hard to pay off the mortgage or enjoy their neighborhood and community. As you get older, you may find you need to make your house more aging-friendly, including modifying your stairs, hallways, flooring, kitchen, and bathrooms to be more accessible. These types of renovations will likely require licensed contractors, with the cost varying depending on the size of the project.
Unexpected health care costs
Among retirement expenses, health care costs are often the most unexpected hit to a retiree's savings. With the average couple over age 65 expected to spend $315,000 on healthcare alone1, it's important to consider ways to cover these costs beyond traditional retirement income. For example, certain life insurance policies may offer accelerated death benefits that can provide access to a portion of a policy's death benefit during your lifetime should you be diagnosed with a qualifying illness.2 Fixed index annuities are another option and can help provide growth potential along with a guaranteed stream of income payments for as long as you live.
Medicare costs
Unfortunately, many retirees believe Medicare will cover a large portion of their health care needs, when in actuality it likely won't cover all your costs. Items like hearing aids, dentures, and dental care are not covered by Medicare.3 You have the option to buy a supplemental Medicare health insurance plan, called Medigap, but this supplemental policy will cost a monthly premium.
Long-term care
When you picture retirement, you likely don't want to think about long-term care, but it is a reality you will want to keep in mind. Someone turning age 65 today has almost a 70% chance of needing some type of long-term care services and support in their remaining years.4 Unfortunately, Medicare and most health insurance plans do not cover long-term care, even if it's provided at home, an assisted living facility, or a nursing home.
How to budget for retirement
With life expectancy increasing, people have the opportunity to live long, fulfilling lives in retirement, spending more time doing the things they love. However, a lengthy retirement also requires you to stretch your savings even further and cover the planned and unexpected costs of living. By meeting with your financial professional as soon as possible, you can discuss your desired lifestyle, expenses, and sources of retirement income. Together you'll review which options would work for you and develop a financial plan that ensures your retirement savings match your goals and can cover any unplanned expenses that arise along the way.
---
1 Source: MarketWatch. May 19, 2022.
2 Accelerated Death Benefits are subject to eligibility requirements. The death benefit will be reduced by the amount of the death benefit accelerated. Since benefits are paid prior to death, a discount will be applied to the death benefit accelerated. As a result, the actual amount received will be less than the amount of the death benefit accelerated. An administrative fee is required at time of election./p>
3 Source: Medicare.gov
4 Source: LongTermCare.gov
B4-NA-8-22