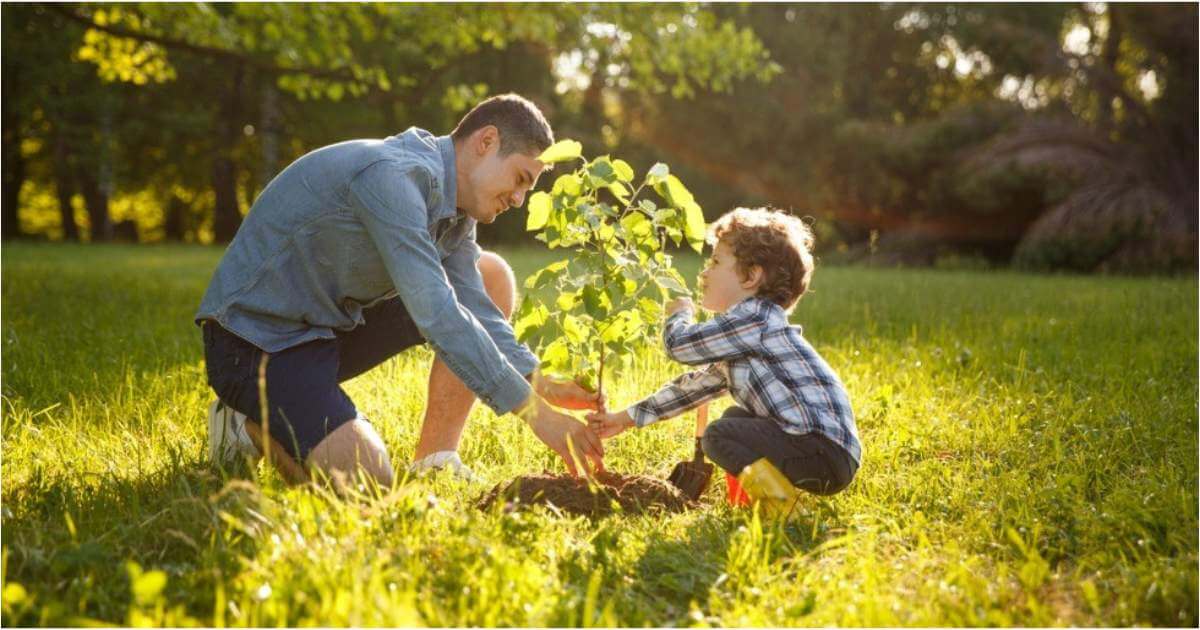 Ask these five questions before buying life insurance
Sunday 2 August 2020
| Reading Time: 4 minutes
If you're thinking about ways to financially protect your family and help ensure they'll have the money they need to cover bills and expenses after you're gone, you've likely started to explore life insurance and the benefits coverage can provide. As you begin to research your options, there are five important questions to ask yourself and your financial professional to help determine if life insurance is right for you and which coverage and benefit amount may be a good fit for your family's needs.
How much life insurance do I need?
If you were no longer here to financially support your family, how much money would they need to cover final expenses, pay down debt, and keep up with the bills? Understanding your specific needs can help you estimate the amount of life insurance coverage that may be right for you. Life insurance can help fill any gaps in your financial plan, and depending on the type you choose, you may be able to help supplement your retirement income, build an emergency fund, or access living benefits1 in the event you had an extended illness. If you work with a financial professional, he or she will likely ask fact-finding questions to better understand your financial and personal situation. With this information, he or she can estimate how much coverage would be adequate to ensure your loved ones are protected and help you meet any other goals you would like to accomplish.
How long should my insurance coverage last?
Along with choosing how much coverage you'll need, you'll want to determine how long you'll need it. Depending on your goals, you can choose between term life insurance and permanent life insurance. Term life policies provide coverage for a specified term, usually 10, 20, or 30 years, while permanent policies provide financial protection throughout your entire life. Term life premiums are generally lower than permanent life policies and can be a beneficial option to work into any budget. If you're interested in lifelong protection and a cash value option, then permanent coverage may be more aligned with your needs. Your financial professional can discuss each type of policy and which option may make the most sense for your financial plan.
Can life insurance provide benefits while I'm alive?
The idea of a death benefit likely comes to mind when you first think about life insurance, and while this is a very valuable feature, many policies can also provide benefits while you're still alive. Living benefits or accelerated death benefits allow you to access a portion of the death benefit if you are diagnosed with a qualify illness. This money can be used toward medical bills. Certain policy types can also help fill retirement income gaps by offering a cash value growth potential feature.
What happens if I survive the policy term?
Beneficiaries will only receive a death benefit when the insured dies, so if you survive the policy term, no benefits will be paid. However, if you are getting close to the end of the term, the policy may have a "conversion privilege" which will allow you to trade in your old term policy for a new, permanent policy. Meeting with your financial professional at least once a year allows you to revisit your policy regularly to ensure it's continuing to meet your needs and determine if any changes or updates need to be made.
How do I choose a financial professional?
Meeting with a financial professional can help you better understand the ins and outs of life insurance and how to choose which product is right for you. An experienced agent can help answer the important questions we mention here, along with discussing any specific concerns you may have. As you look for a financial professional, you may want to review his or her professional designations and certifications, as this demonstrates a commitment to specialized education. Chartered Life Underwriter (CLU) or Certified Financial Planner designations, for example, indicate this financial professional has extensive knowledge of the life insurance industry, personal finance solutions, and the underwriting process. You may also want to research the company he or she is affiliated with and review the financial stability and ratings. Finding a trusted financial professional that can guide you through the financial planning journey and support you through life's changes can be a huge plus. With an expert guide as a member of your team, you can get the answers you need to make informed decisions and choose the solutions that best protect your family and their future.
---
B1-NA-2-23
1. Subject to eligibility requirements
The term financial professional is not intended to imply engagement in an advisory business in which compensation is not related to sales. Financial professionals that are insurance licensed will be paid a commission on the sale of an insurance product.
REV 2/2023