Plan for tomorrow
Resources to help you better manage your money, prepare for retirement, and protect what matters most.
Content with Learn and Plan Categories

Life in Retirement

.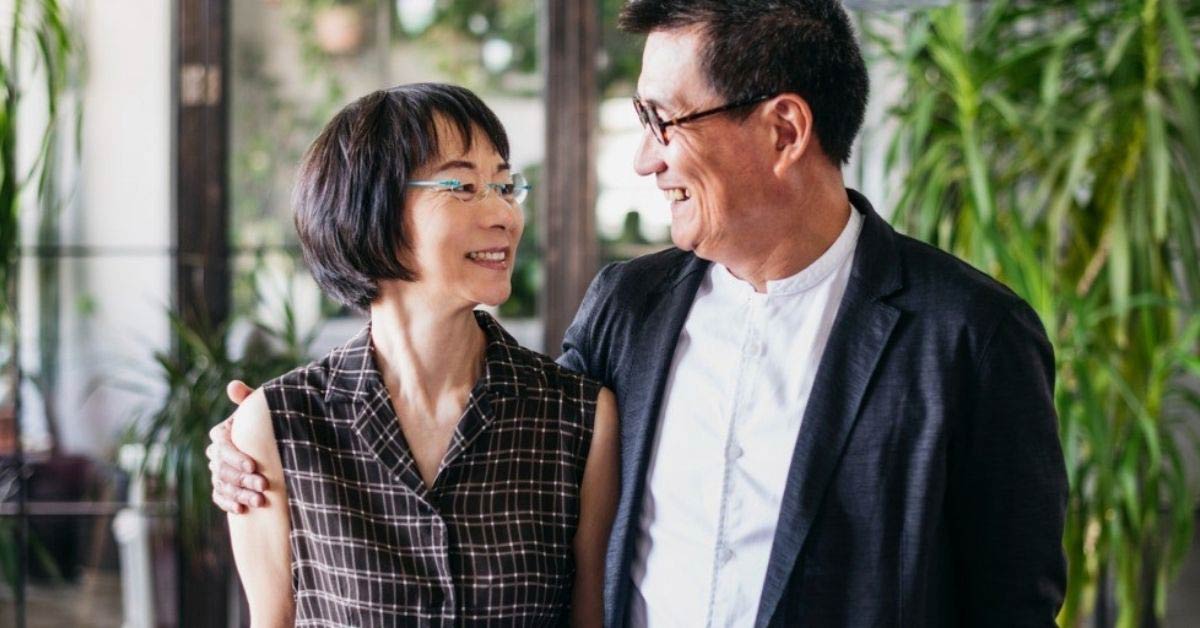 Tue, 10 Aug 2021
| Reading Time: 4 minutes
When you retire, you have a lot to look forward to, from traveling, pursuing your favorite hobbies, and spending time with your family. While looking toward the future, it's important to remember what you may need to do before you enjoy your golden years.
Read More