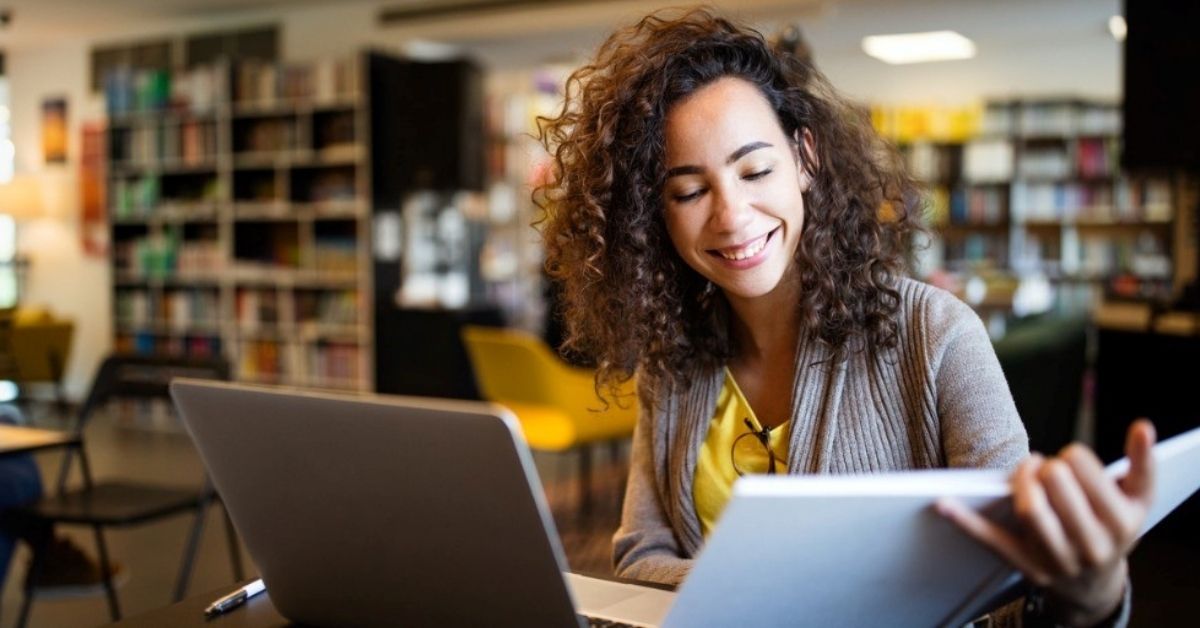 How to improve your financial literacy
Monday 5 April 2021
| Reading Time: 4 minutes
Seventy-eight percent of U.S. adults say they could benefit from financial advice from a professional.1 But being "financially literate" is more than just a trendy concept: it's something that can help you in all aspects of your life. The more you know about your finances and how to navigate them, the more you'll be able to make sound decisions to effectively save and invest money for yourself and your family. Here are some tips to help make your money work for you and increase your financial literacy.
1. Get to know your credit score
Whether it's renting an apartment, buying a car, or getting a loan, your credit rating can affect your ability to purchase or lease items. Knowing your credit score and the impact of good and bad credit is a helpful tool to see where you stand in achieving financial goals. Each of the three main credit agencies, Equifax, Experian, and TransUnion, lets you check your credit score free of charge once per year. Other services, like those offered through your bank, or companies like Credit Karma, regularly update your score, let you know who is inquiring about your credit, and offer advice on how to improve your rating.
2. Try a financial planning app
Finance apps are designed to help you optimize your spending and savings choices each month. When you input your financial commitments into a money management app, you'll see your financial choices and habits more clearly.
3. Take a class on money management
Taking a course can help you to build strong money habits that can bolster your financial literacy. Online schools, colleges and adult education centers offer a variety of classes that teach students the basics of money management – from budgeting, to saving, to paying off debt, to investing.
4. Make a budget
A budget is a great tool to help you become more financially literate and help you figure out where you're spending your money every month. Knowing what's coming in and what's going out of your wallet is a crucial step toward understanding your financial picture.
5. Follow personal finance experts and influencers
One of the best ways to stay current about money and how it works is to use social media channels to follow financial experts and influencers on Twitter or LinkedIn. A personal finance influencer specializes in sharing tips about finances and money on social media.
6. Set aside some time to read
Books, online money magazines, journals, and websites can offer financial advice for your current situation, give you long-term insight, and help you understand the latest financial trends that may affect your financial planning. Additionally, many government departments have free resources, like the Federal Financial Literacy and Education Commission, U.S. Securities and Exchange Commission, and the Consumer Financial Protection Bureau.
7. Talk to a financial professional
Learning about finances is a great way to build confidence, but don't be afraid to meet with a professional. A financial professional can assist you with planning, saving, retirement, paying down your debts, and more. To find a financial professional, submit your information through North American's find an agent page.
---
1 National Foundation for Credit Counseling's 2020 Annual Financial Literacy Survey
B1-NA-4-22