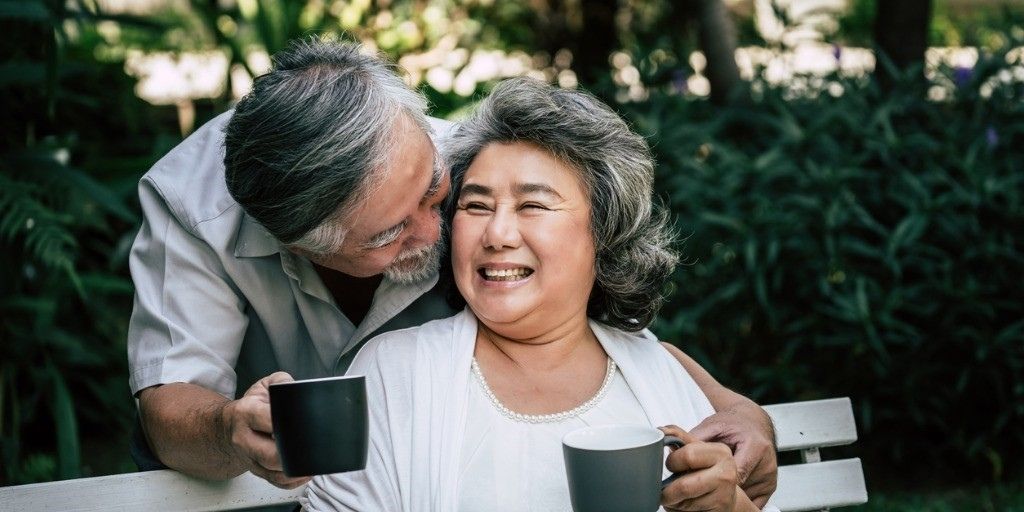 Smart money moves to make in retirement
Monday 25 January 2021
| Reading Time: 5 minutes
Now that you've retired you are entitled to a lot of rest. But to live out your golden years in comfort, it's important to stay savvy with your finances to ensure you don't outlive your money. The way you handle your finances in retirement is just as important as it was before you left the workforce. Here are some tips on how to navigate your money in retirement.
Streamline your financial life
As a retiree, it's a good idea to stay organized and think about how you can make life simpler. Start by making a list of important financial contacts such as your financial advisor, accountant, lawyer, and insurance agents. Be sure to share that information with a family member or friend you trust who can help manage your finances if necessary. Next, consider streamlining your financial policies and accounts. Start by making a list of your assets. This should include any bank accounts, retirement accounts, and insurance policies. If you have multiple checking or savings accounts at different banks, consider combining them by transferring your balances to the one that you the best service, convenience, and amenities. If you have multiple IRAs or 401(k) accounts, consider consolidating them into a single IRA.
Revisit retirement goals
Just because you are retired doesn't mean you don't have goals. It's important to evaluate your goals periodically and figure out if you need to make changes that will help you reach them. By staying on top of your finances and making small alterations to your budget, you'll be able to ensure you can do everything you want in retirement. Whether you'd like to finally take that trip to Italy you've longed for, or you just want to start a new hobby, revisiting your finances periodically will ensure you can do those things without having to worry about running out of money.
After your first year of retirement, consider evaluating your spending to see if you met your goals and if you overspent on something you should not have. This will help you see where your money is going and you'll be able to better align the funds with your retirement goals going forward.
Review estate planning documents
After retiring, it's a good idea to review and update your estate planning documents. One of the most important records to look over is your will, which ensures your money and property are distributed to beneficiaries the way you wish. Make sure the wording in your will is consistent with the way you've allocated assets in other documentation, such as insurance policies or retirement accounts. You can prepare a valid will yourself, or have a lawyer draft one for you. Other estate planning documents to create or review include living wills and trusts, power of attorney designations, and letters of intent. For more on estate planning, check out our feature on estate planning checklist items.
Name your beneficiaries
Naming a beneficiary is vital to ensure your money and assets go to the right person when you die. If you don't name a beneficiary, or the beneficiary is under age or dead, a court will likely decide what happens to your estate. If you don't review your beneficiaries it could mean your money and assets may go to the wrong person. Make sure your beneficiary section is always filled out and name backup beneficiaries in case your primary beneficiary dies before you. Be sure to check your retirement and insurance accounts and update them if anything happens to the beneficiaries named.
If drawing down funds you're your retirement accounts seems too complicated, spend some of that money to hire a financial professional who can help!
---
B4-NA-1-21
REV 1/2021