Web Content Display
Web Content Display
Plan for tomorrow
Resources to help you better manage your money, prepare for retirement, and protect what matters most.
Asset Publisher
Asset Publisher
Content with Learn and Plan Categories Health & Wellness .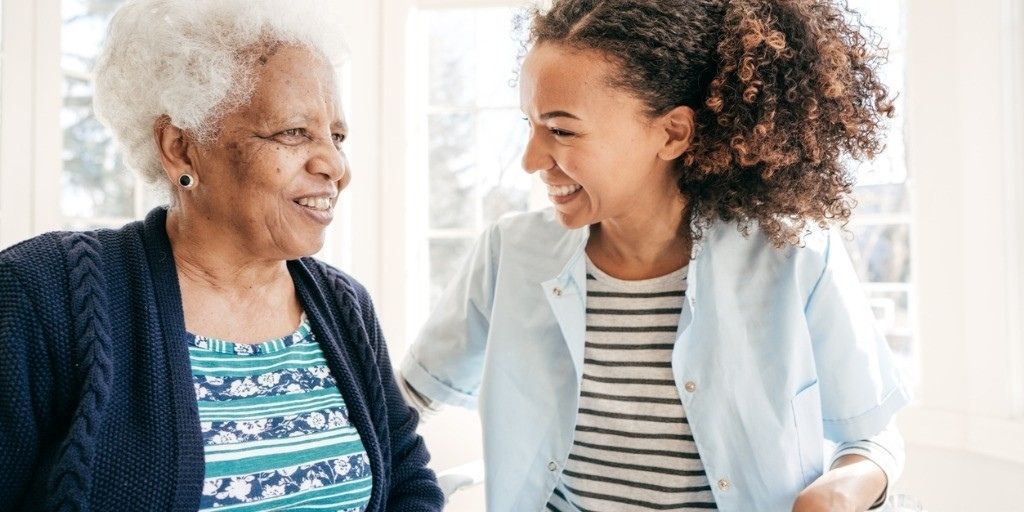 Monday 16 November 2020
| Reading Time: 4 minutes
Caregivers who stay healthy, both physically and mentally are better equipped to take care of others. Not taking the time for self-care can lead to an increased risk for some health concerns.
Read More