Web Content Display
Web Content Display
Plan for tomorrow
Resources to help you better manage your money, prepare for retirement, and protect what matters most.
Asset Publisher
Asset Publisher
Content with Learn and Plan Categories Home & Family .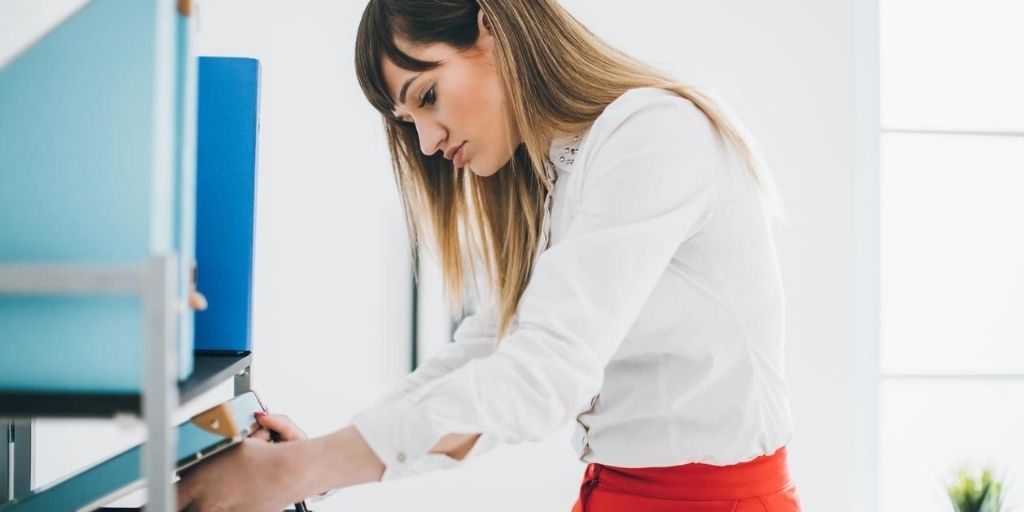 Thursday 30 July 2020
| Reading Time: 5 minutes
Budgeting & Debt Management
Home & Family
Managing your finances can be a real chore, but organizing your income, expenses, investments, and other financial files can significantly contribute to your financial success, allow you to access important documents and ensure that your loved ones can find the right paperwork when you're gone. Here are some ways to get your finances organized and keep them that way.
Read More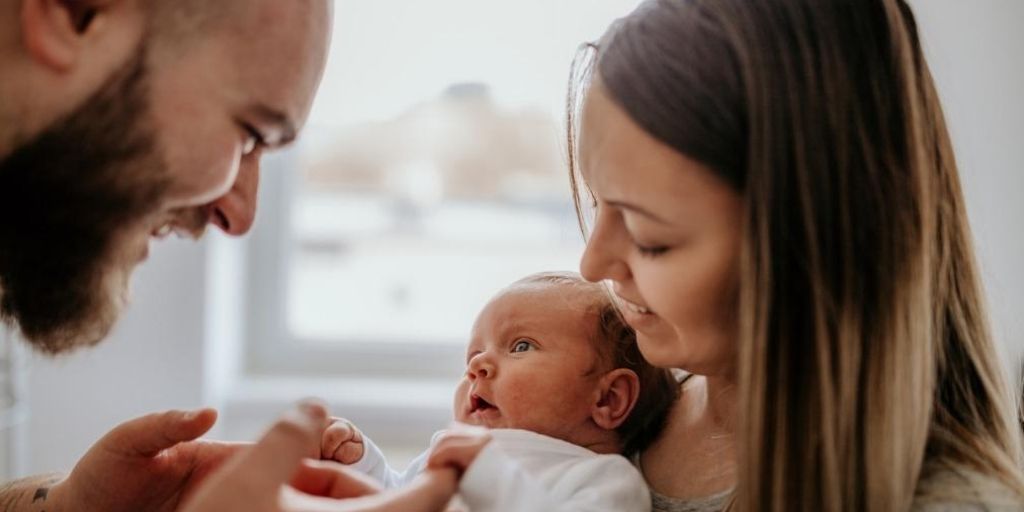 Sunday 2 August 2020
| Reading Time: 5 minutes
Home & Family
Life Insurance
Deciding to start a family is a big, life-changing decision that requires financial planning. To take care of your new family's needs, you need to evaluate your finances and prepare. Here are six ways to get started before the baby arrives.
Read More