Web Content Display
Web Content Display
Plan for tomorrow
Resources to help you better manage your money, prepare for retirement, and protect what matters most.
Asset Publisher
Asset Publisher
Content with Learn and Plan Categories Annuities .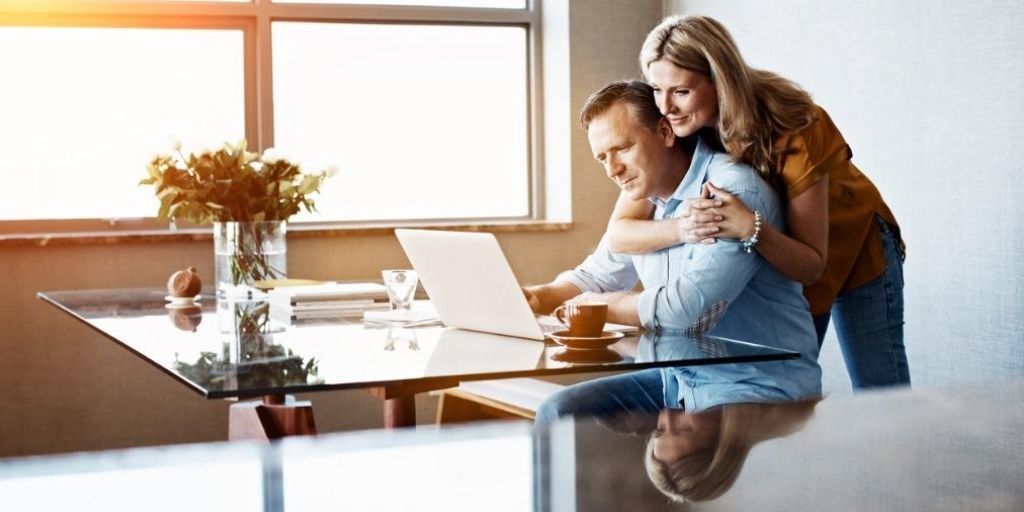 Sunday 2 August 2020
| Reading Time: 4 minutes
How can you help minimize any damage from a bear market? One answer is to consider a fixed indexed annuity (FIA), a product made for times like these. FIAs offer the opportunity for tax-deferred growth, and many give you the option to generate guaranteed, lifetime income within the same product while protecting your premium from market volatility.
Read More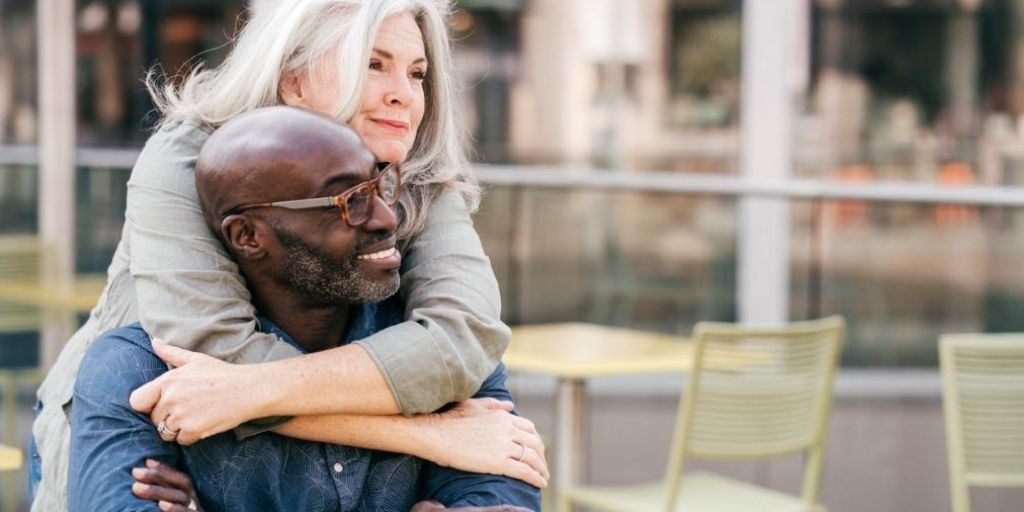 Thursday 30 July 2020
| Reading Time: 5 minutes
People typically think of the average rate of returns when it comes to sustaining their retirement income. However, what might be more impactful is not the average return, but the order of returns.
Read More